6 pieds sur terre - Domaine Geschickt
Weißwein
Pfirsichkompott|Flieder|Pomello
Regular price
€34,99 EUR
Sale price
€27,99 EUR
Unit price
€37,32
per
l
Sale
Sold out
6 different Alsatian grapes give this wine unique fruit aromas from lemon and peach candy to cantaloupe. The fine acidity and light florality give this wine a unique profile.
Grape varieties: Equal parts Riesling, Muscat, Gewürztraminer, Pinot Blanc, Pinot Gris and Pinot Noir.

Alsace, France

2020
View full details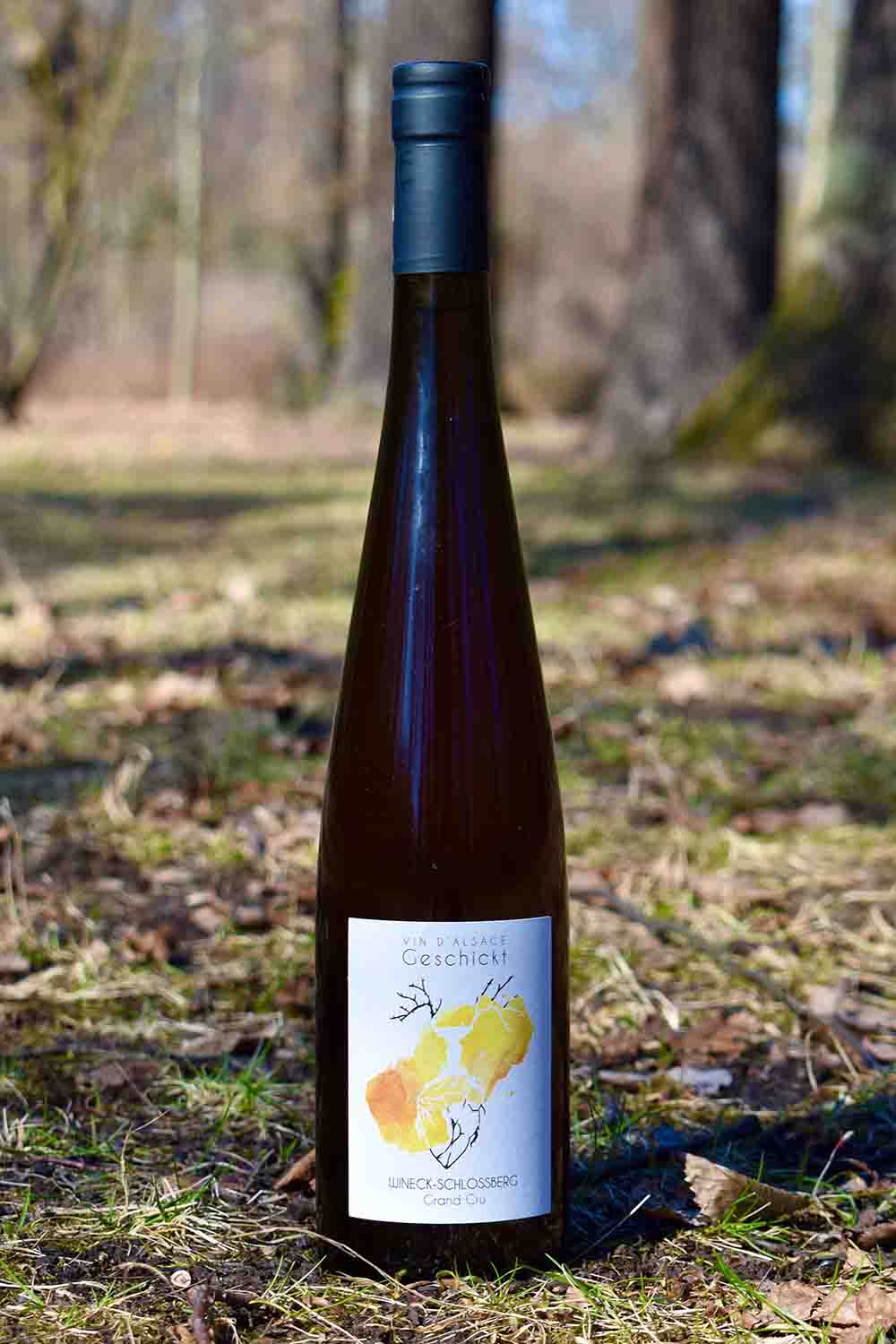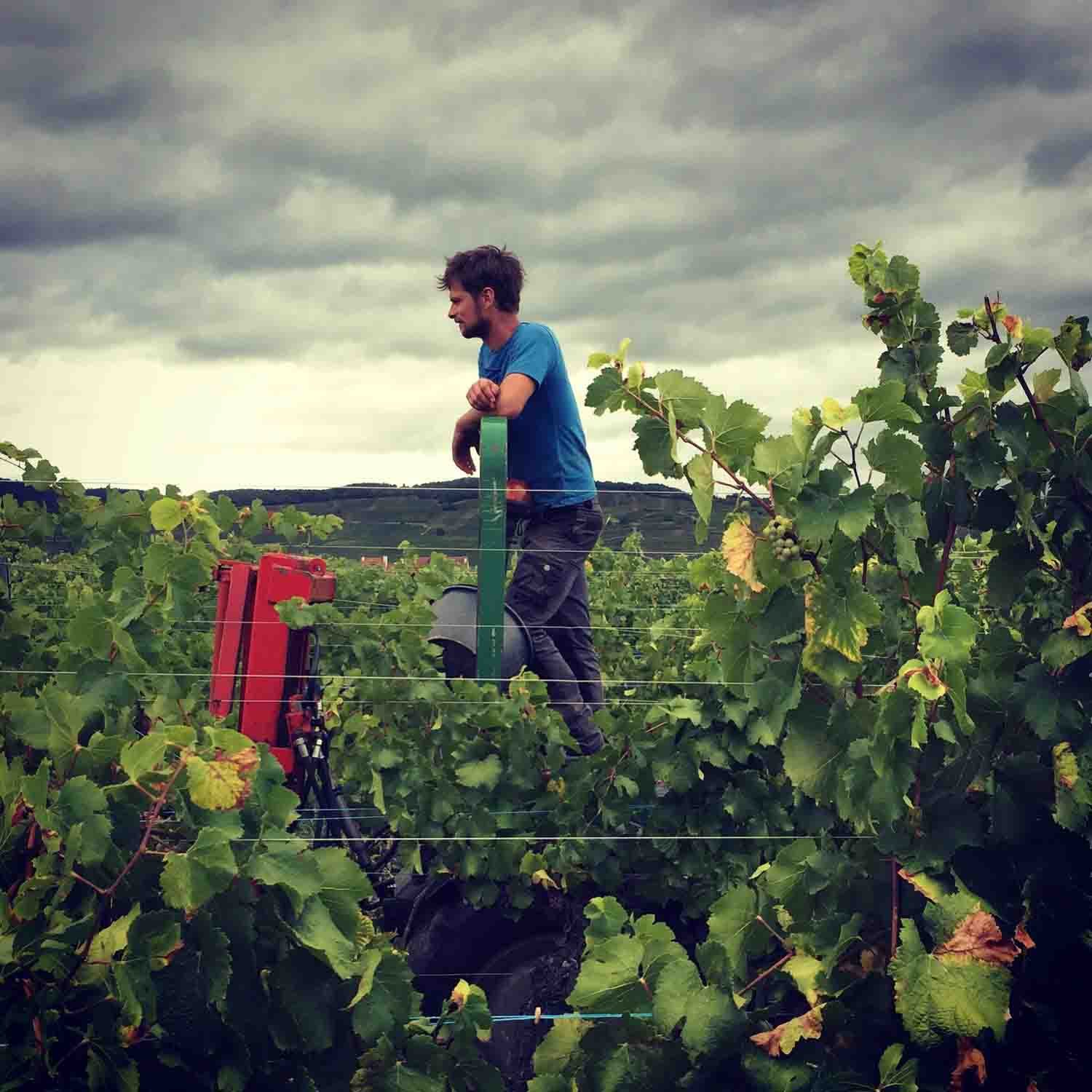 Domaine Geschickt
Domaine Geschickt is now one of the old guard of natural wine producers in Alsace. Already in the 2005 edition of the "Sotheby's Wine Encyclopedia" they are mentioned as pioneers of biodynamics in Alsace, which they had already started in 1998 and since then are Demeter certified. Arnaud Geschickt took over Fayolle 10 years ago with his wife Aurélie. Since then, they have focused on making precise yet exciting wines. In the production process, they rely on the fact that nothing is removed from the juice, nor is anything added. ...
More about Domaine Geschickt