Alsace - Achillée
Weißwein
Lemon|Light|Lively
Regular price
€15,99 EUR
Sale price
€17,99 EUR
Unit price
€23,99
per
l
Sale
Sold out
A light, crisp white wine with which Achillée wants to represent Alsace. The juicy consistency, typical of natural wine, comes through strongly, although the wine is relatively dry. Notes of lemon make this wine particularly refreshing and has already made many a taster curious about natural wine.
Grape varieties: 30% Pinot Blanc, 30% Silvaner, 15% Riesling, 5% Muscat, 5% Gewürtztraminer, 5% Auxerrois, 5% Pinot Noir and 5% Pinot Gris

Alsace, France

2019
View full details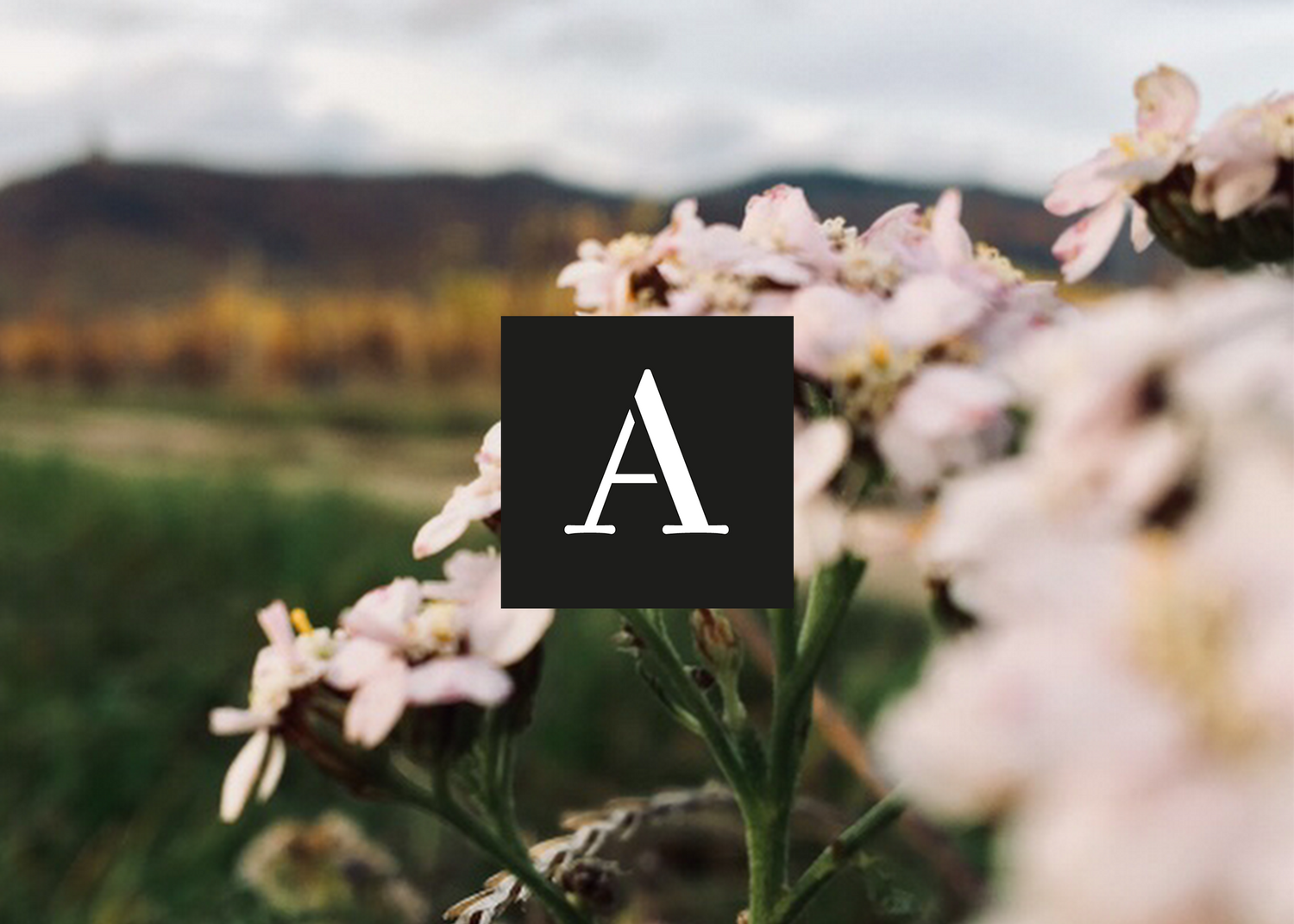 Achillée
After decades of growing grapes for other winemakers, Pierre and Jean convinced their father Yves in 2016 to make their own wines. That was the birth of Achillée, and what a success it has been. They cultivate Riesling, typical for Alsace, as ...
More about Achillée