Rosé - Schmelzers Weingut
Rosé Wein
Dry|Cranberry|Full-bodied
Regular price
€13,99 EUR
Sale price
€14,99 EUR
Unit price
€19,99
per
l
Sale
Sold out
A fantastic rosé that makes you wonder why rosé was ever out of fashion. The Zweigelt grape brings a powerful freshness that, together with the velvety body and dryness, makes the wine a great companion to a day in the sun.
Grape varieties: 50% Zweigelt & 50% Cabernet Sauvignon

Lake Neusiedl, Austria
View full details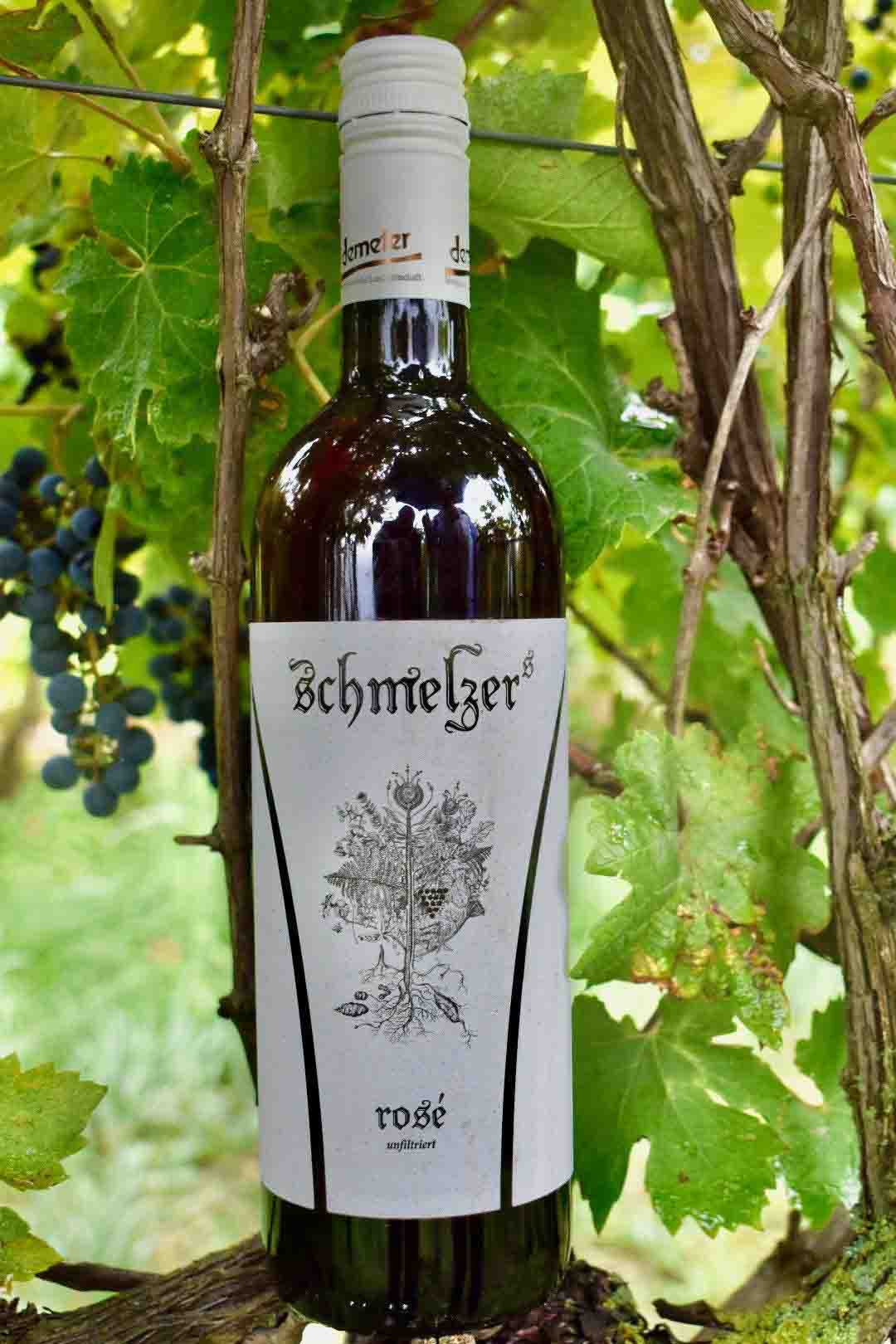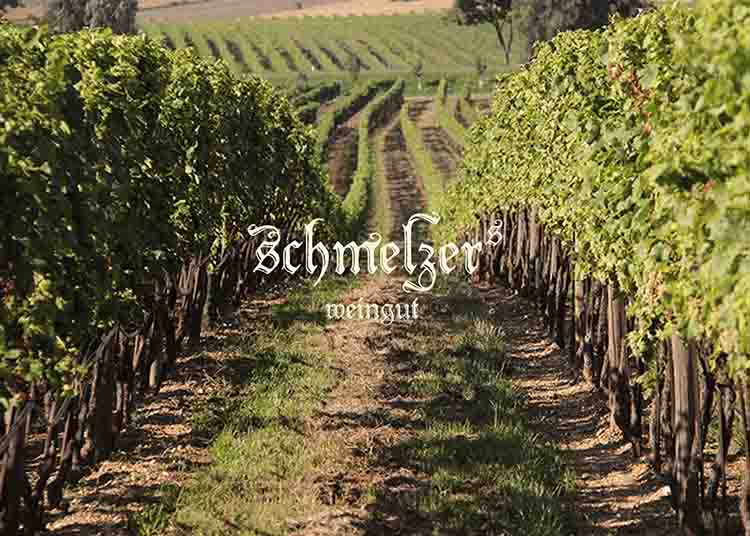 Schmelzers Weingut
George Schmelzer does not do things by half. Not only did he convert straight to Demeter without going organic first; he goes a lot further in his methods than the standards that Demeter require. His passion: producing fantastic wines without using methods he sees as unnatural. Sulfur has not been used for several years now and he is always looking for how to improve his wine in natural ways. Together with his son and his wife, he cultivates his vineyards in Gols, a small town in the Burgenland region of Austria, where some other natural wine winegrowers are also located. You can taste the Schmelzers' passion with every glass. ...
More about Schmelzers Weingut