Orange - Pépin
Orange Wein
Juicy|Orange|Cinnamon
Regular price
84,61 zł PLN
Regular price
75,21 zł PLN
Sale price
84,61 zł PLN
Unit price
112,81 zł
per
l
Sale
Sold out
A great wine for everyone, but especially those who want to try orange wine. Drinks well alone but also with light food. Many Germans think of Gewürztraminer as a sweet wine, that is absolutely not the case with this (and almost all others in the store).
Grape varieties: 100% Gewürztraminer

Alsace, France
View full details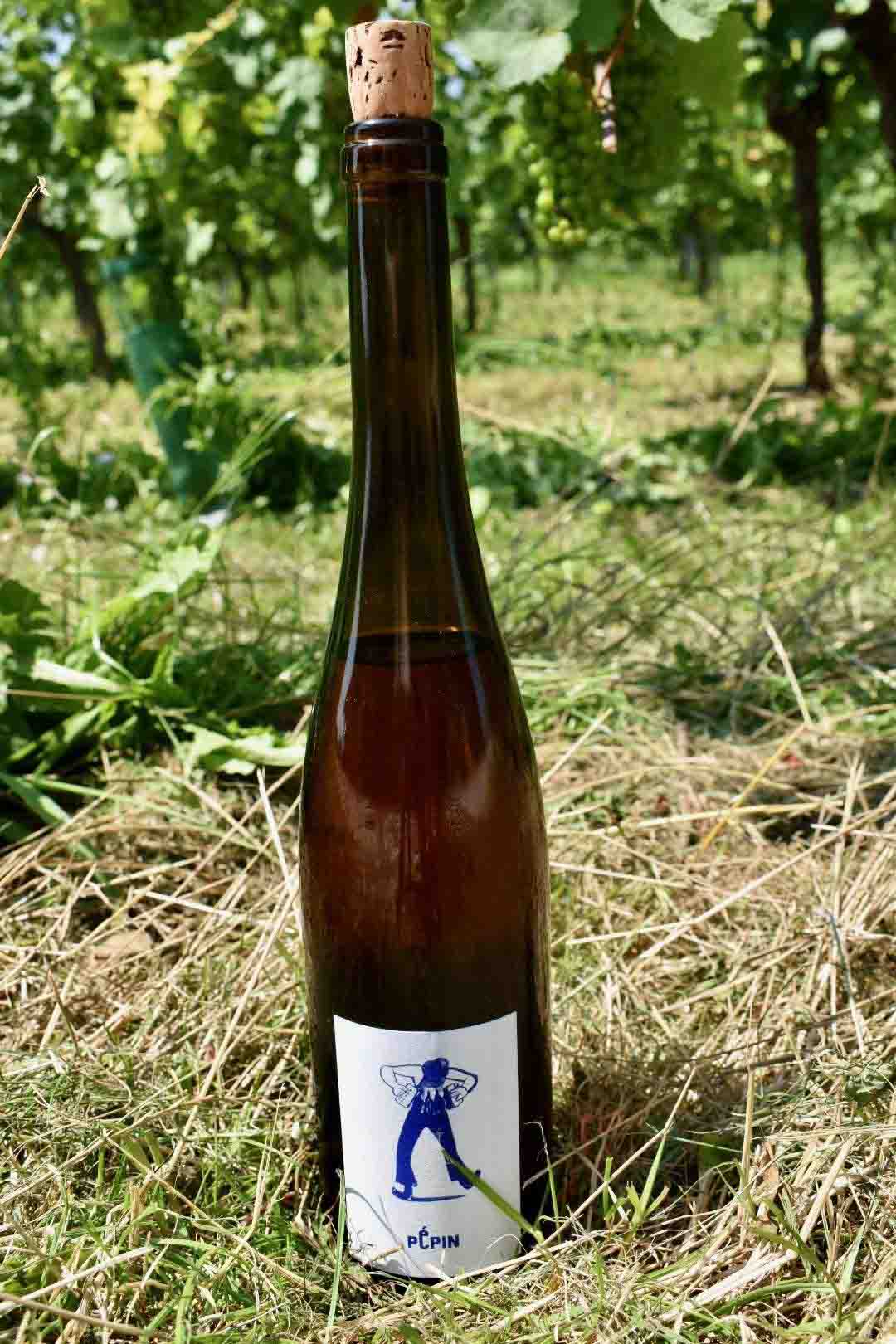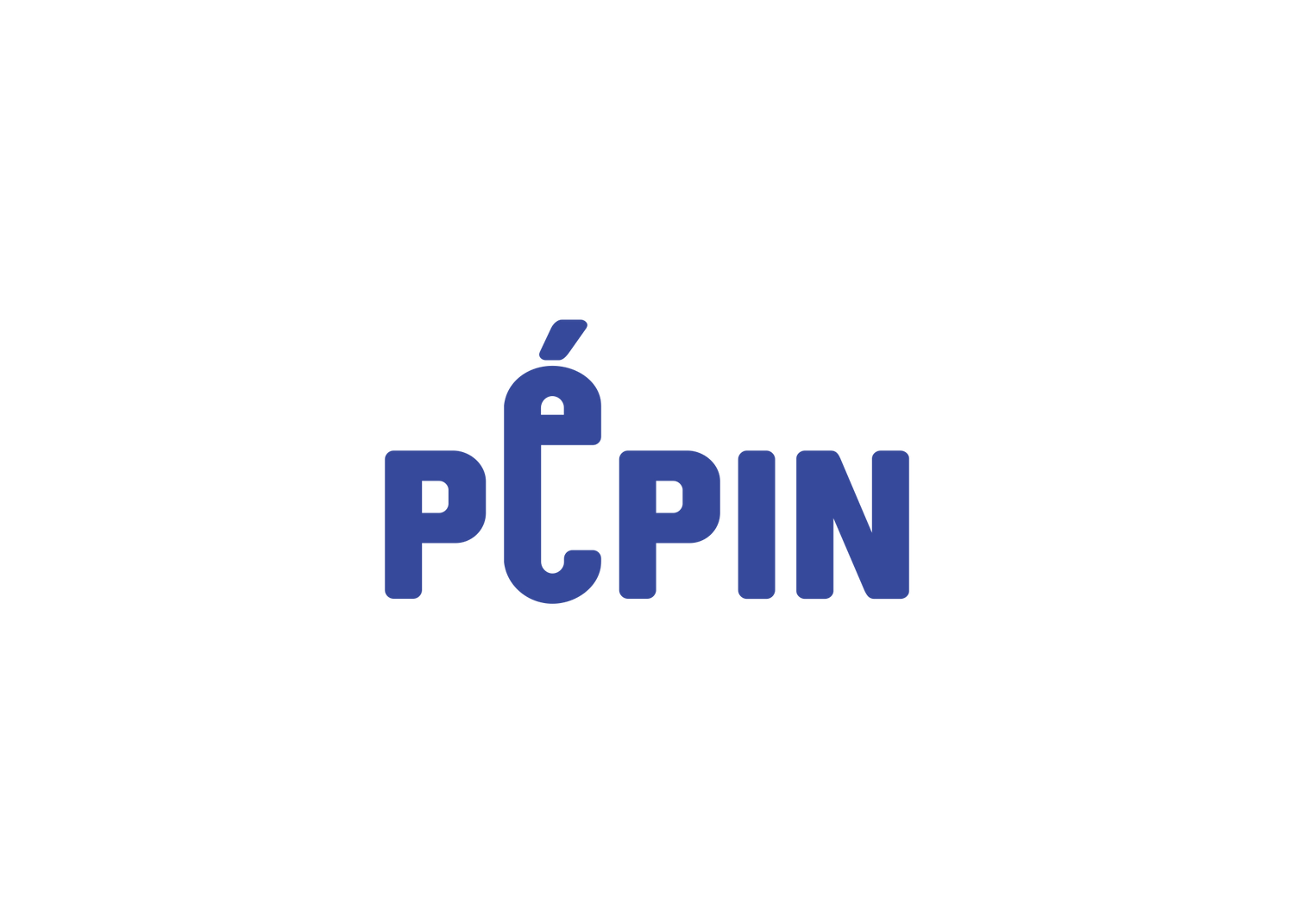 Pépin
Pépin is not a vinyard, but a project founded by Achillée (whose wines we also sell), Xavier Couturier and Pierre Sanchez, founders of "duo œnologie", and the consultants Arnaud Gestin and Raphaël Madinier. Every year Pépin brings out a red, a white and an orange wine from one winemaker ...
More about Pépin