Basis Nobody - Matthias Warnung
Rosé Wein
Cherry|Black Currant|Black Pepper
Regular price
57,45 zł PLN
Regular price
70,71 zł PLN
Sale price
57,45 zł PLN
Unit price
76,60 zł
per
l
Sale
Sold out
Fruity, strong for a rosé and without question distinctive. The color is between rosé and red wine, but consists of 90% white wine. Drink Chilled and enjoy it by itself or for example, with pasta.

Grape varieties: 90% Grüner Veltliner, 10% Zweigelt

Kamptal, Austria
View full details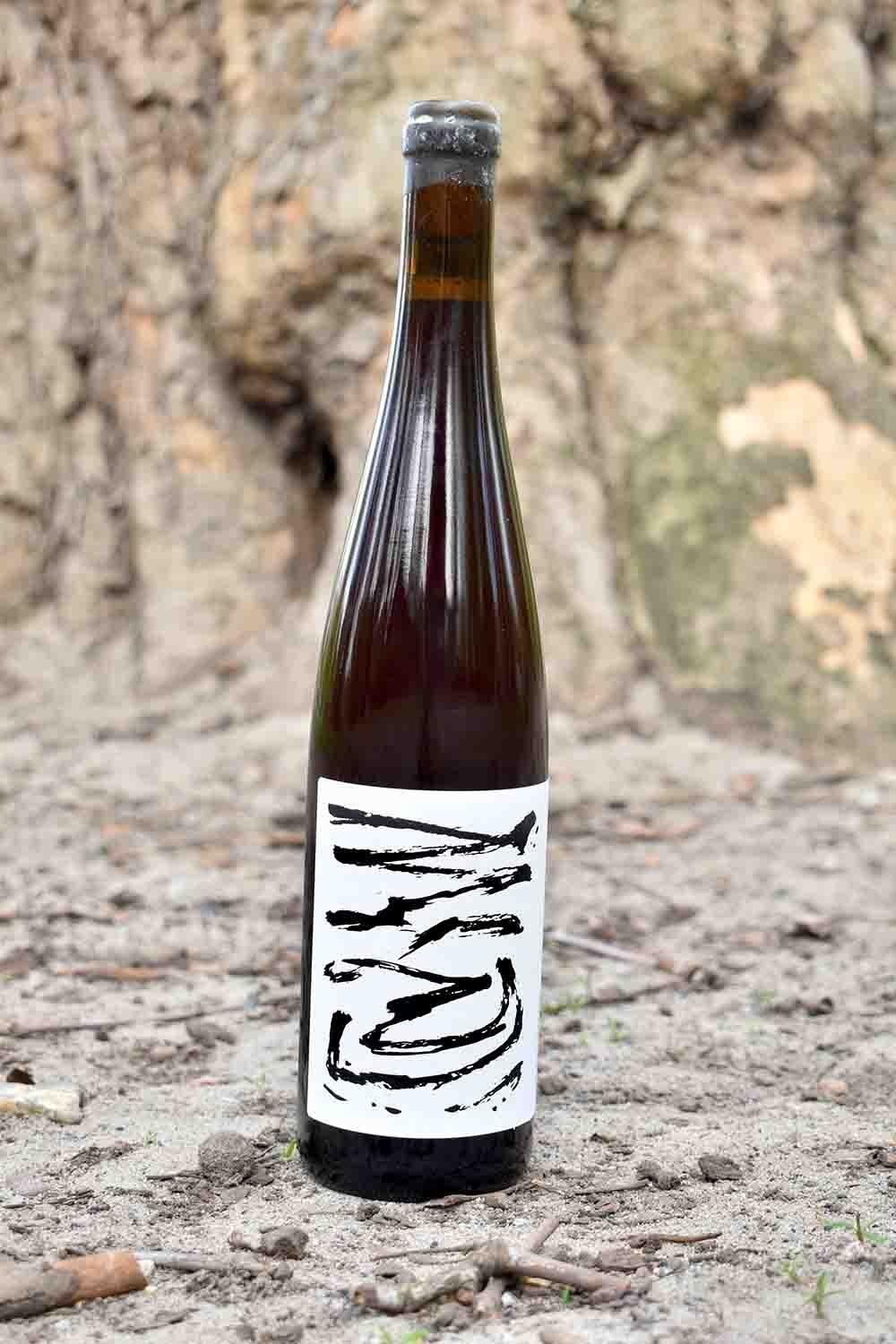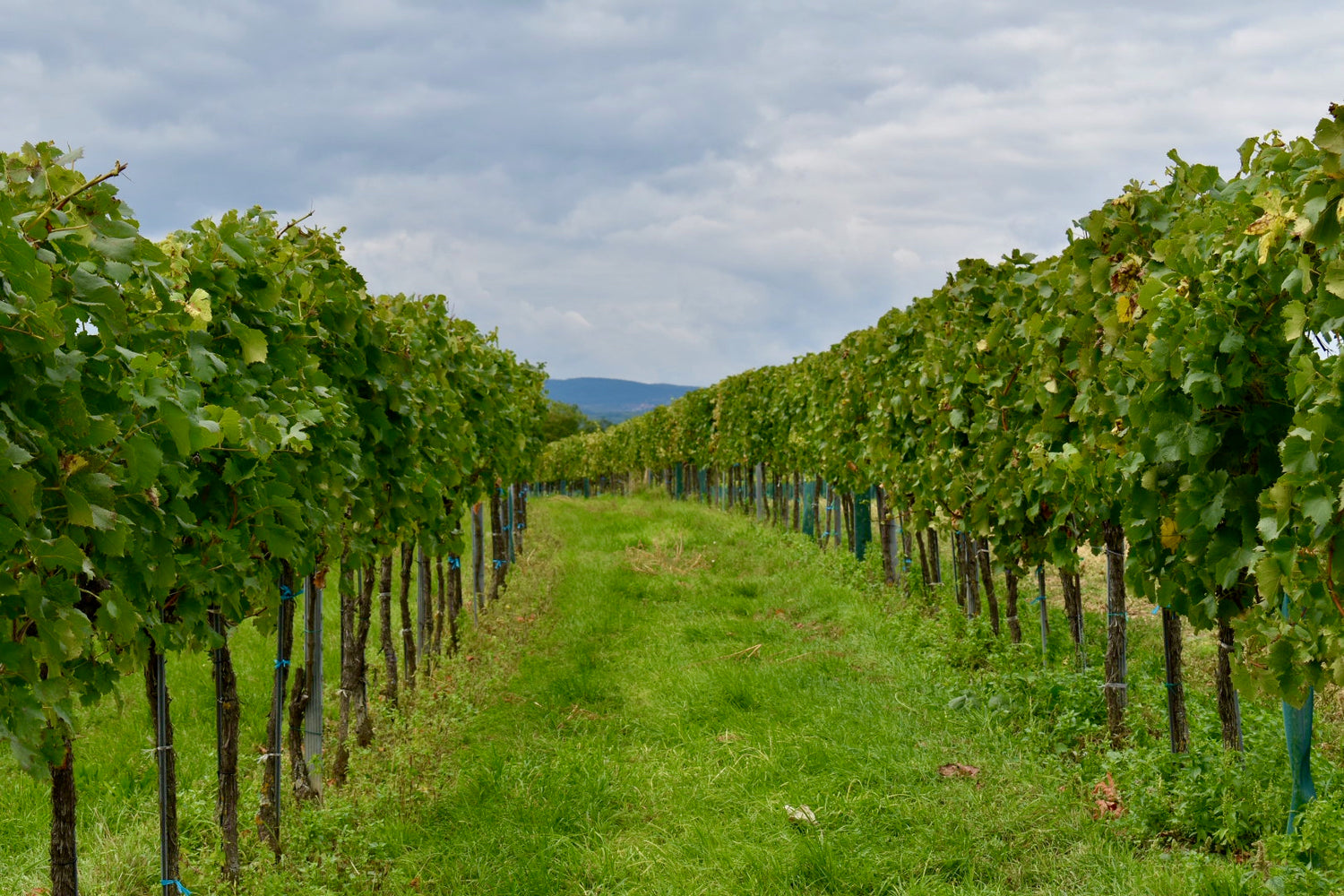 Matthias Warnung
A passionate young winemaker, Matthias creates fantastic wines which perfectly represent his region, the Kamptal in Lower Austria. His winery is in Esdorf on Kamp; here he grows Grüner Veltliner and Welschriesling amongst other grapes. His wines jump with joy, just like Matthias. ...
More about Matthias Warnung