Crémant d'Alsace - Zero Dosage - Achillée
Schaumwein
Apple|Tangerine|Smooth
Regular price
112,83 zł PLN
Regular price
103,43 zł PLN
Sale price
112,83 zł PLN
Unit price
150,44 zł
per
l
Sale
Sold out
Crémant d'Alsace are among our favourite sparkling wines. We get notes of apple and citrus that blend beautifully with the heavier body. Especially good as an aperitif!
Grape varieties: Riesling, Auxerrois, Pinot Blanc & Chardonnay

Alsace, France
View full details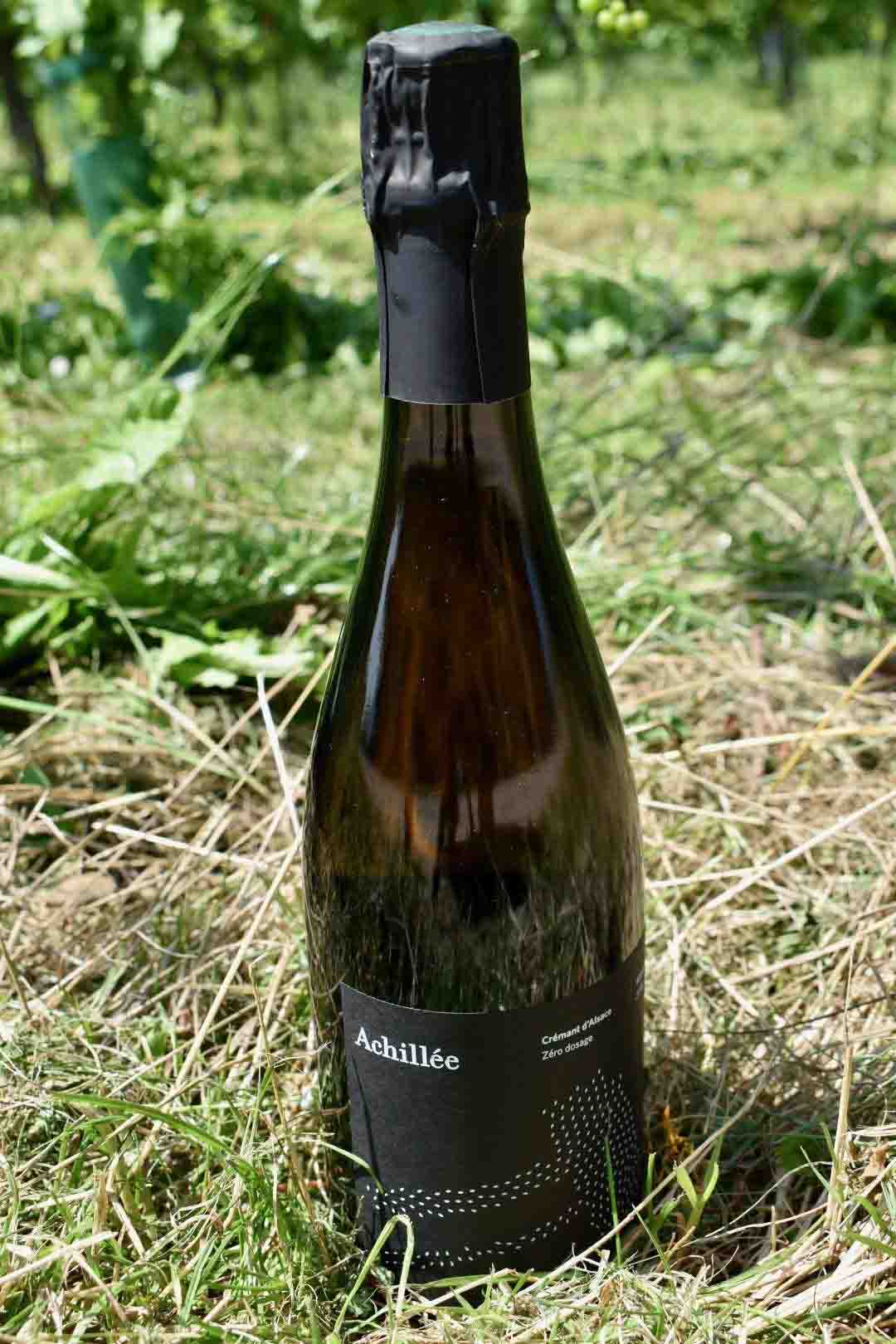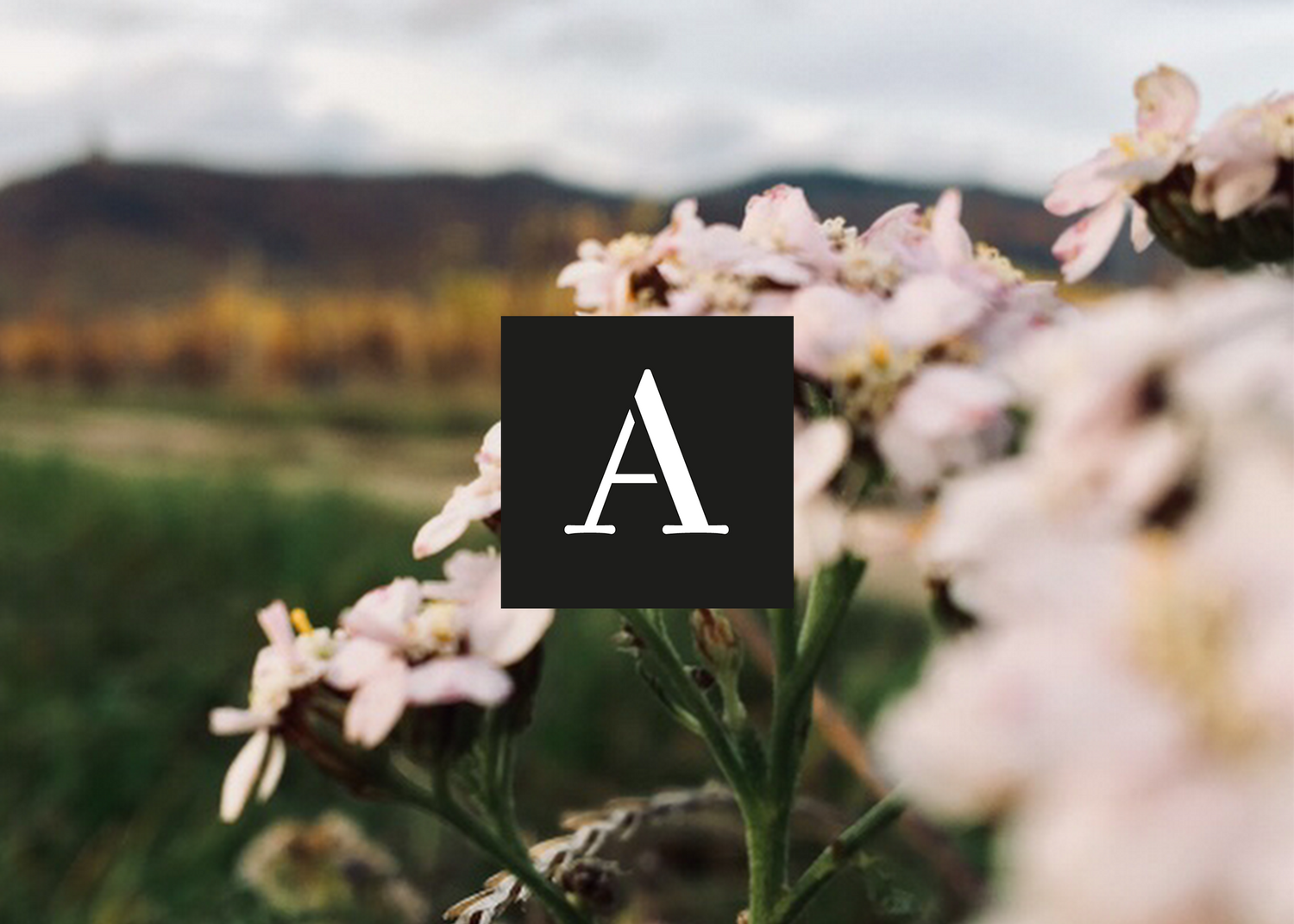 Achillée
After decades of growing grapes for other winemakers, Pierre and Jean convinced their father Yves in 2016 to make their own wines. That was the birth of Achillée, and what a success it has been. They cultivate Riesling, typical for Alsa ...
More about Achillée