Lys-röd NR. 31 - Strohmeier
Rosé Wein
Dry|Fresh|Strawberry
Regular price
8.005 Ft
Sale price
8.806 Ft
Unit price
11.741 Ft
per
l
Sale
Sold out
"Lys-röd" means "the light red" in Danish. The name is a dedication to the country that made the Strohmeiers' wine particularly famous. Christine and Franz love to work with Blauer Wildbacher, a grape that is little known outside of Austria. This wine is best drunk by itself or with light snacks.
Grape varieties: 100% Blauer Wildbacher

Western Styria , Austria
View full details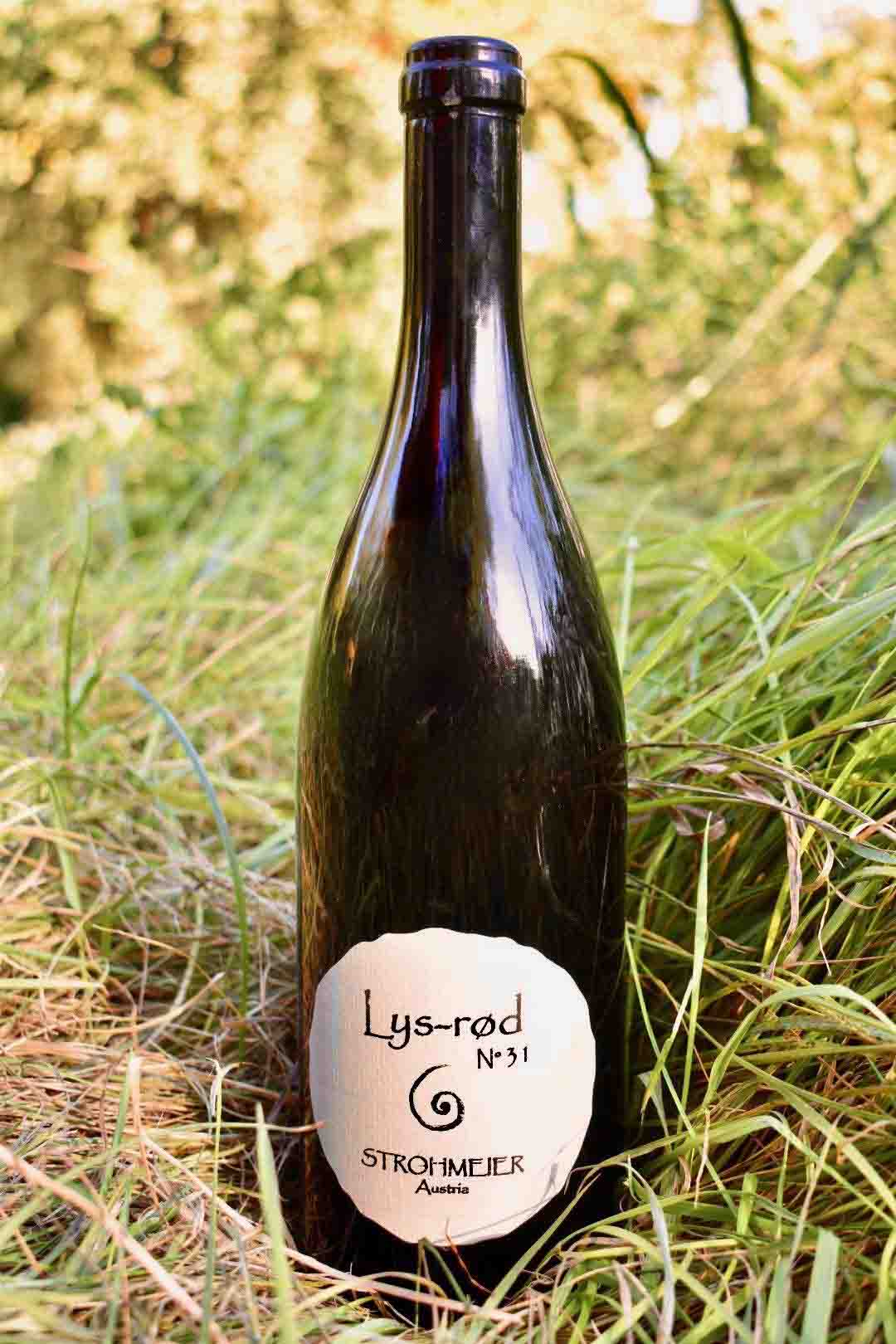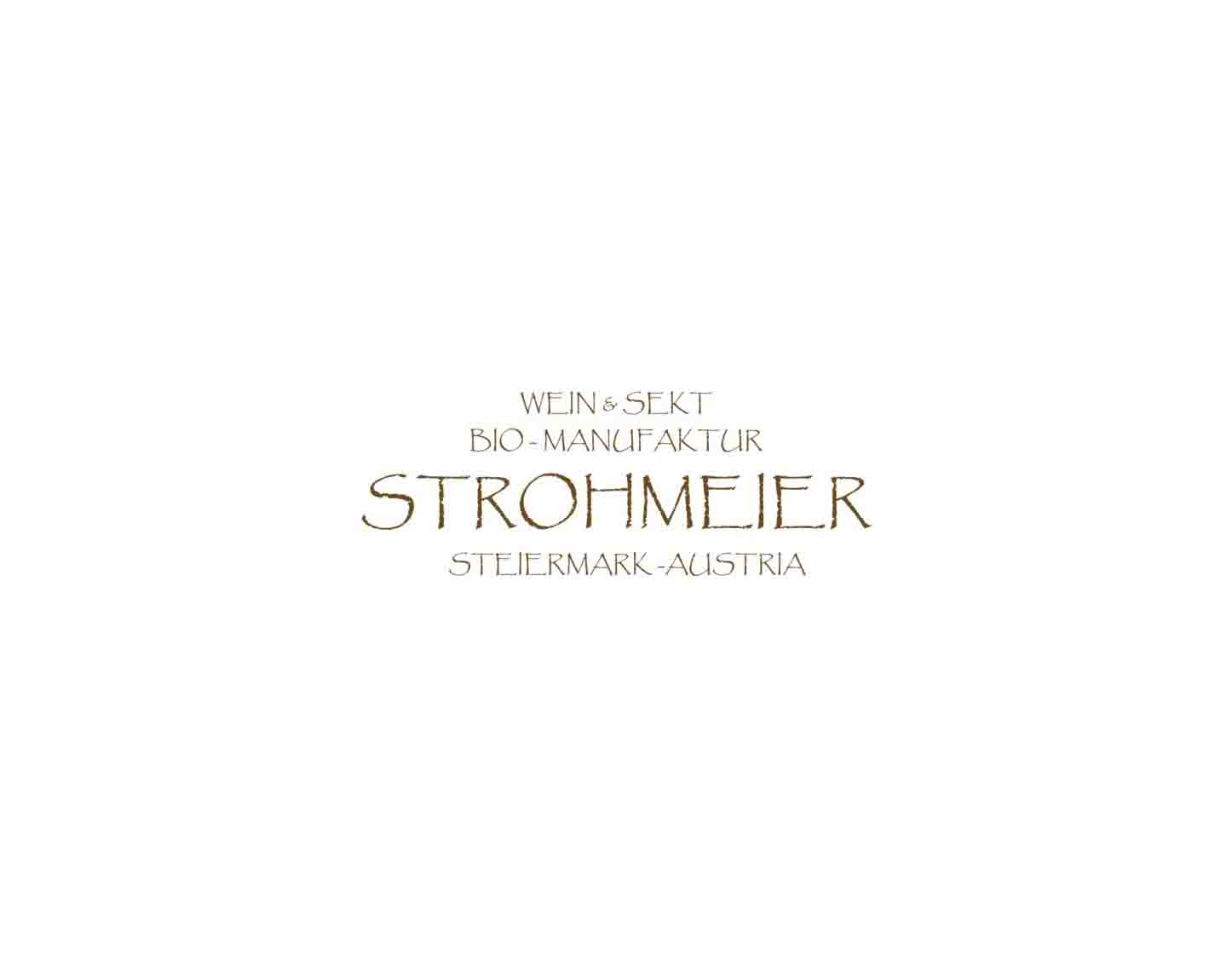 Strohmeier
For several years Noma in Copenhagen (voted the world's best restaurant) have included Christine & Franz Strohmeier's wines on their menu. Their wines were some of the first popular natural wines, which is why they are considered pioneers on the natural wine scene. Since 2003 the Strohmeiers have been making natural wines without any additions ??? additives ??? and almost exclusively without sulphites in their home town of Sankt Stefan ob Stainz in Austria???. They love making wines with the Wildbacher grape, among others. The Schicher frizzante is made from this. ...
More about Strohmeier