Muscat vendanges tardives - Christian Binner
Weißwein
apricot|violet|Apple
Regular price
13.600 Ft
Sale price
10.880 Ft
Unit price
14.506 Ft
per
l
Sale
Sold out
The aging has made something special out of this wine. Muskateller Spätlese from the year 2010. Slightly aromatic and very well integrated with the acid and the residual sugar of approx. 45g/L. A great sweet wine that is a little bit of natural wine history.
This wine is not a natural wine, according to the criteria we usually have with wild wine. Why is it still in our range? Because the history of natural wine is still young, and from the year 2010 there are almost no sweet wines that are completely natural. This wine was an important step by Christian in the direction of natural wine.
Grape varieties: 100% Muscatel

Alsace, France

2010
View full details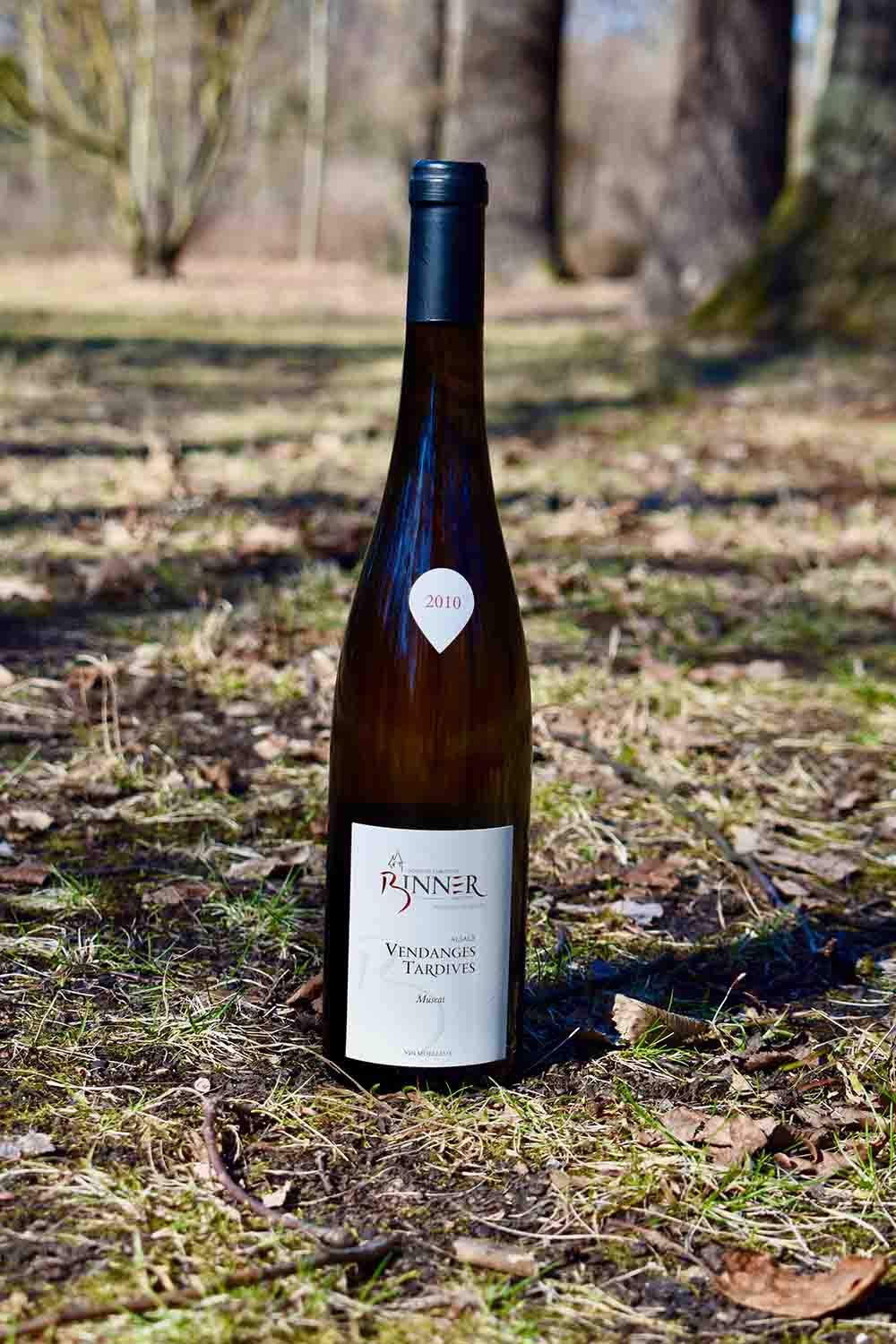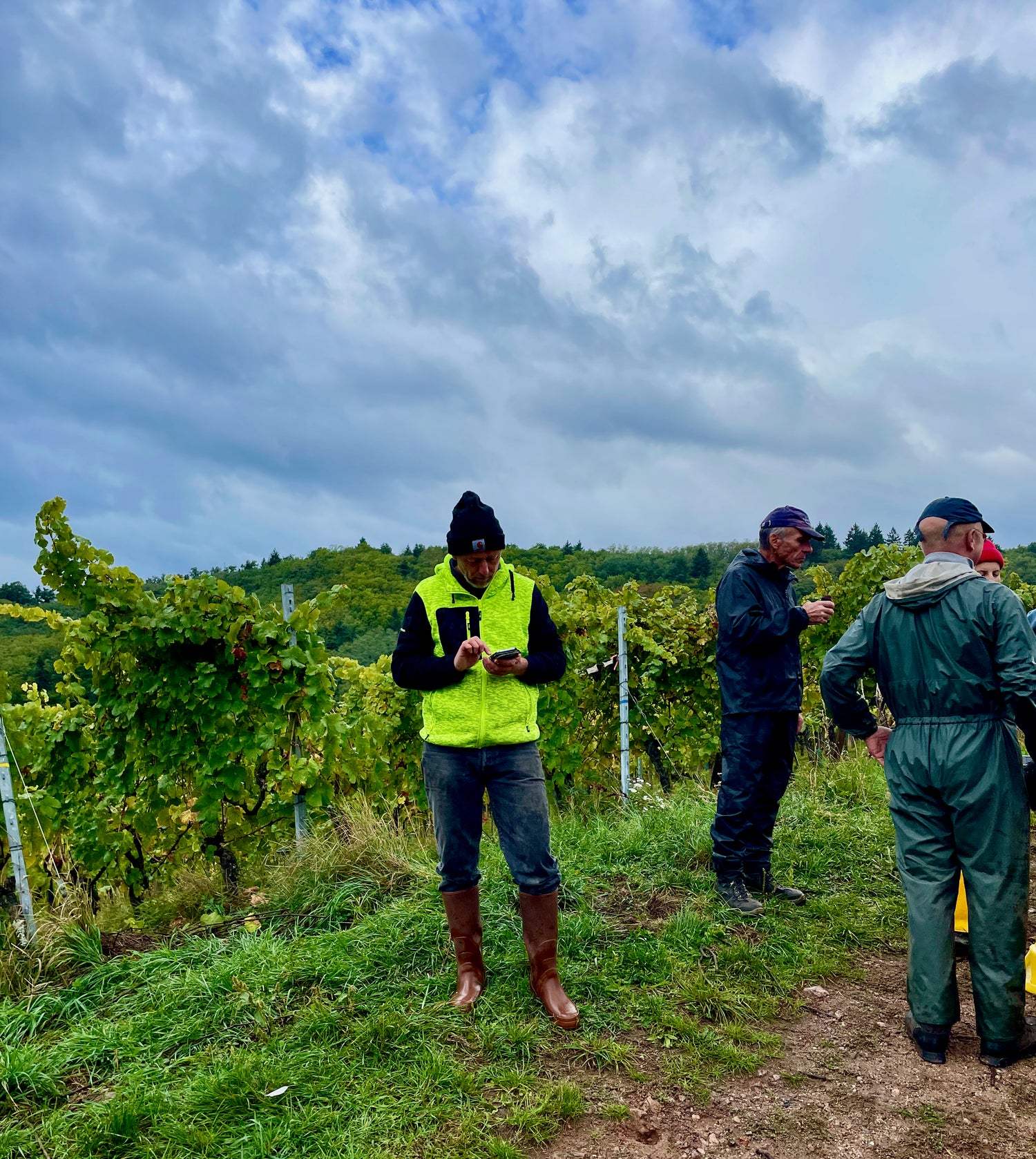 Christian Binner
Christian Binner is one of the veterans of natural wine in Alsace. As part of the "Gang of Five", he was among the first in Alsace to dare to produce natural wines. In Ammershwihr, just a few hundred meters from Domaine Geschickt, Christian uses typical Alsatian grapes to produce typical and ...
More about Christian Binner