La Bulle Pét Nat - Séléné
Pét Nat
Red apple|Lilac|Yellow plum
Regular price
8.806 Ft
Sale price
9.607 Ft
Unit price
13.724 Ft
per
l
Sale
Sold out
Once again something special from Sylvere, which is really not often found in Beaujolais: Pét Nat. It is made from 100% Gamay, the typical Beaujolais grape used for red wine. It sparkles quite strongly for a Pét Nat, almost like a Crémant. The strong acidity and the most diverse fruity notes together form a great, exceptional sparkling wine that is perfect for special occasions.
Grape varieties: 100% Gamay

Beaujolais, France

2021
View full details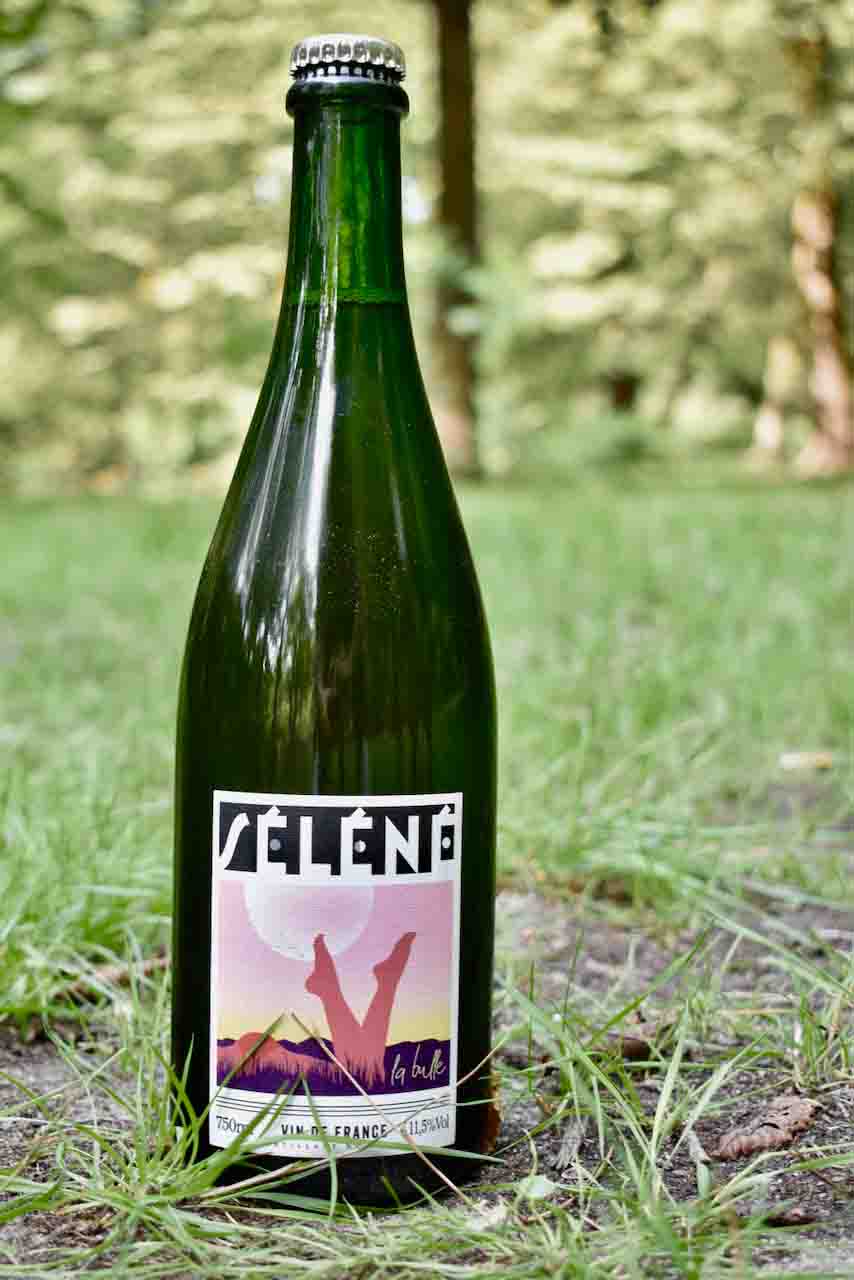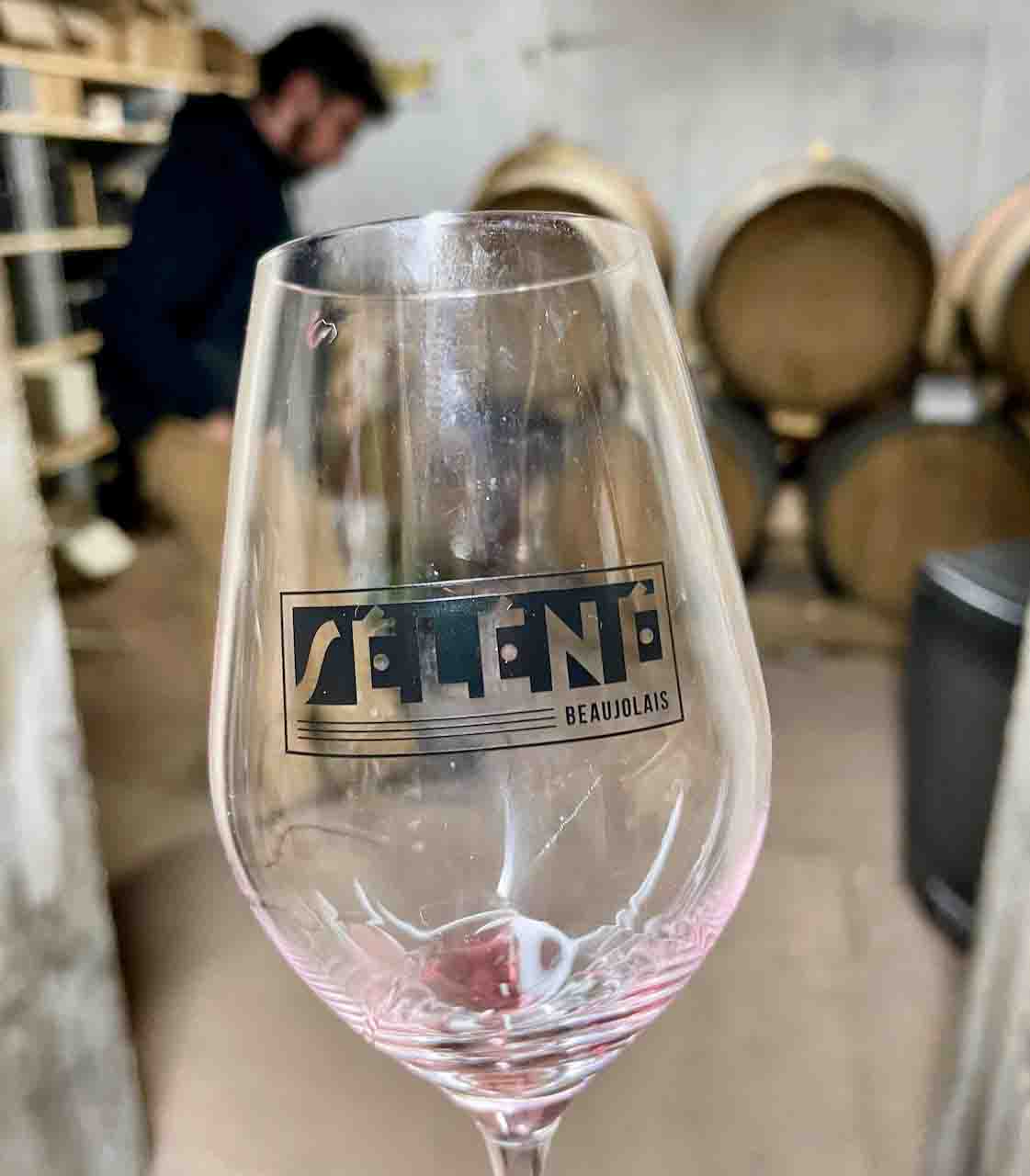 Séléné
Sylvére Trichard and Mathilde Sothier started growing their own grapes for the first time in 2014, and, failed completely. They had to sacrifice two whole harvests to bring their first wines to market. Since then, however, the duo is unstoppable and have for good reason international fame. ...
More about Séléné