Big Nature Red - Schmelzers Weingut
Rotwein
Powerful|Blackberry|Lebendig
Regular price
€19,99 EUR
Sale price
€21,99 EUR
Unit price
€21,99
per
l
Sale
Sold out
Big Nature Red is a wine to drink with friends. Not only the bottle size of 1L, but also the pleasure this wine gives should be shared. Well balanced, medium-bodied with fresh aromas of berries.
Grape varieties: Various red grapes

Lake Neusiedl, Austria
View full details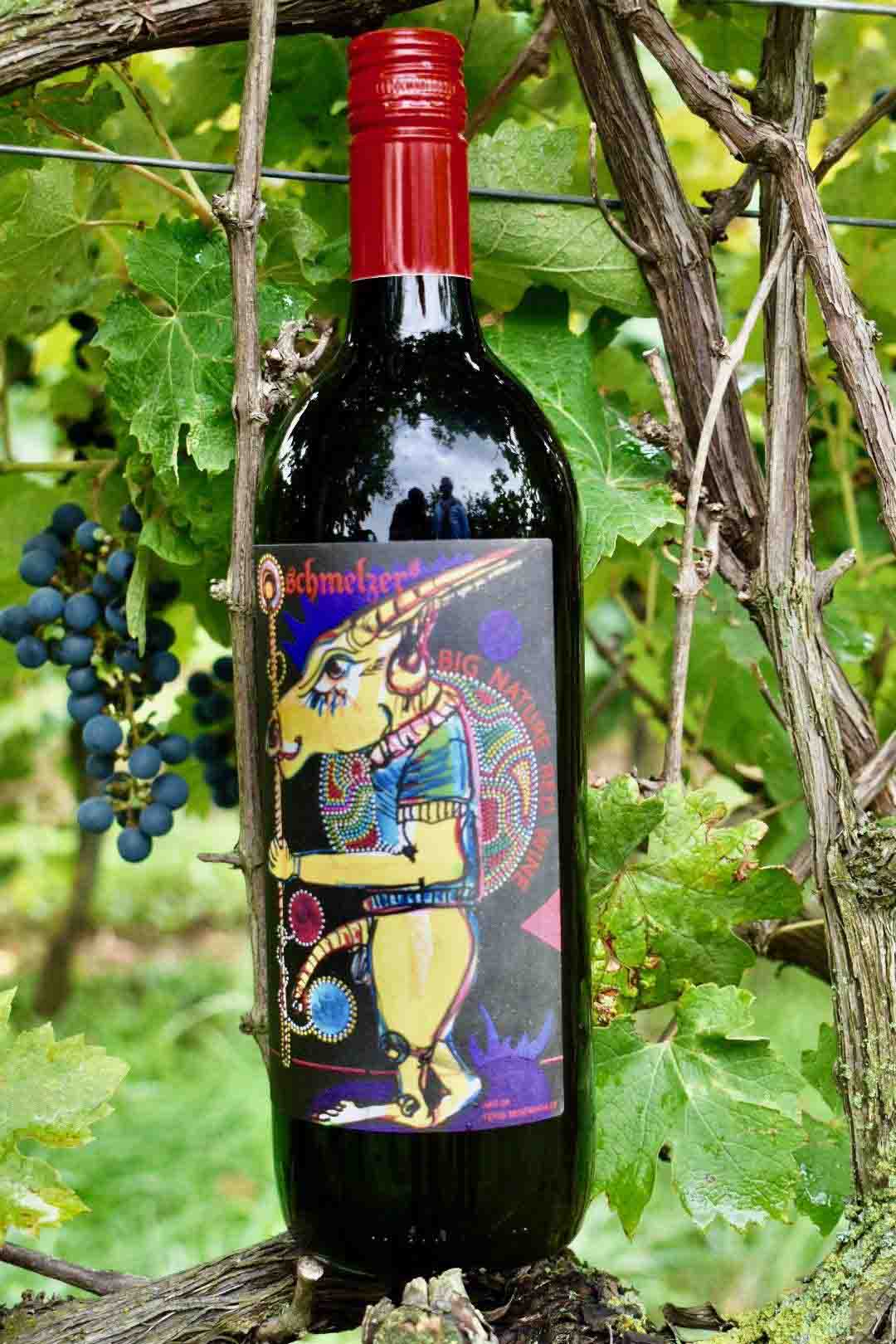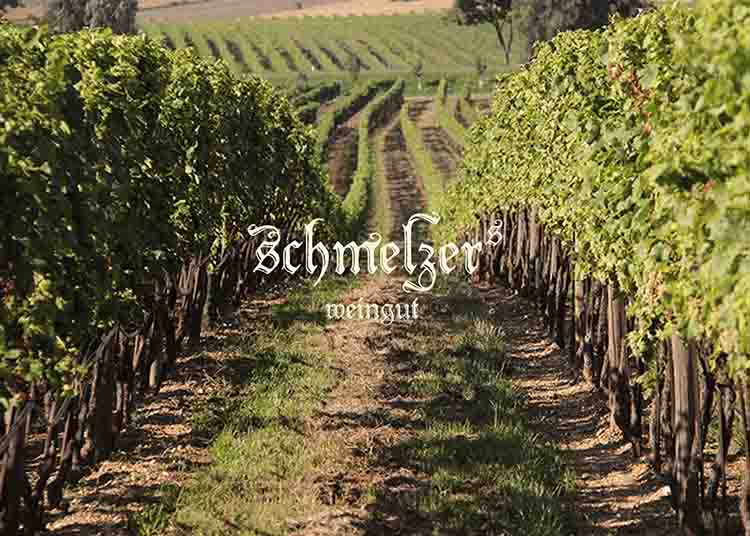 Schmelzers Weingut
George Schmelzer does not do things by half. Not only did he convert straight to Demeter without going organic first; he goes a lot further in his methods than the standards that Demeter require. His passion: producing fantastic wines without using methods he sees as ...
More about Schmelzers Weingut