Bicolor - Schmelzers Weingut
Rotwein
Cherry|Juicy|Lively
Regular price
€13,99 EUR
Sale price
€14,99 EUR
Unit price
€19,99
per
l
Sale
Sold out
You have to have tasted this wine. It is made from both white and red grapes, an undertaking that many winemakers do not dare, or want to dare. The wine has notes of red fruits like cherry and raspberry and is light and easy drinking. Be sure to have it chilled.
Grape varieties: Various red and white grapes

Lake Neusiedl, Austria
View full details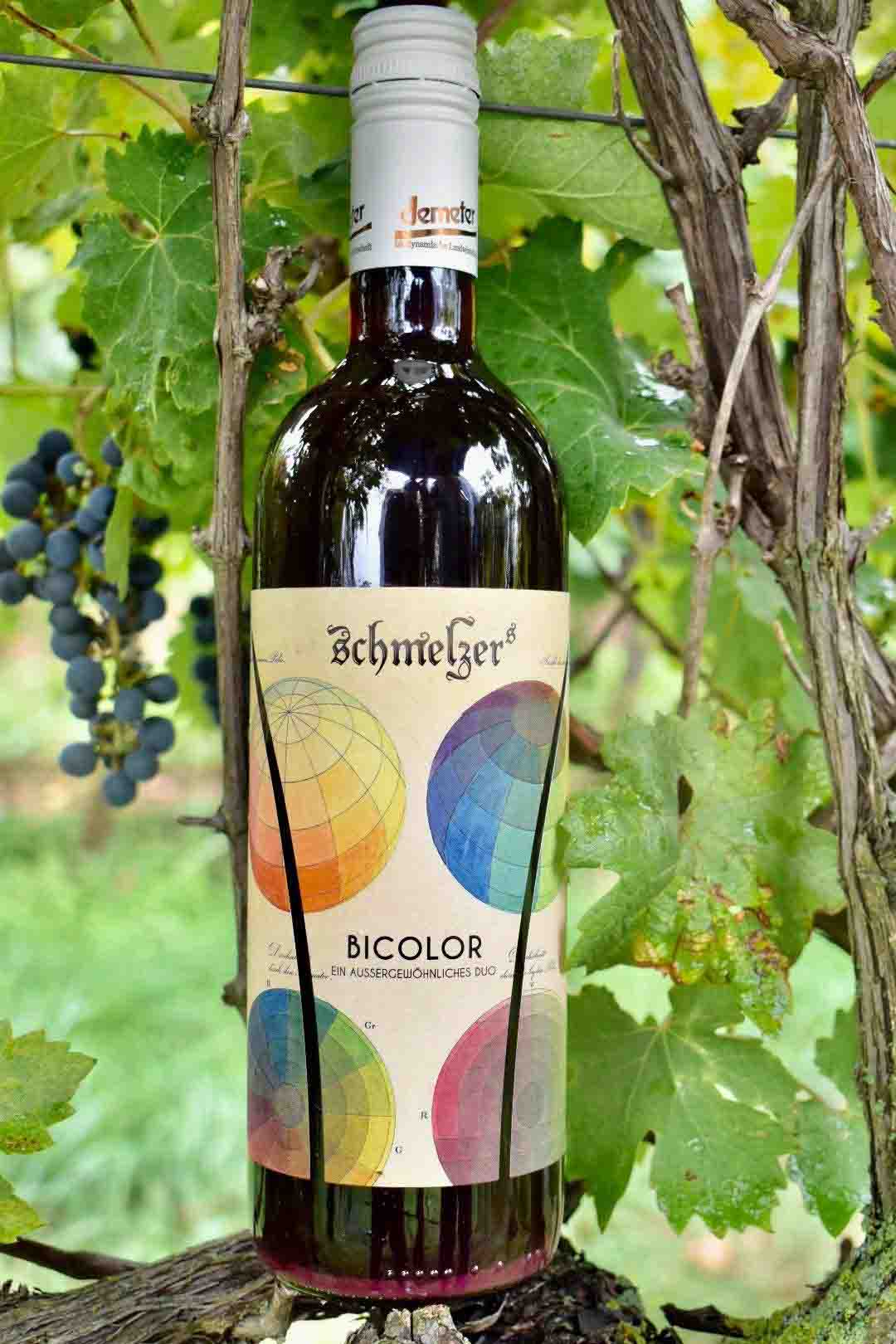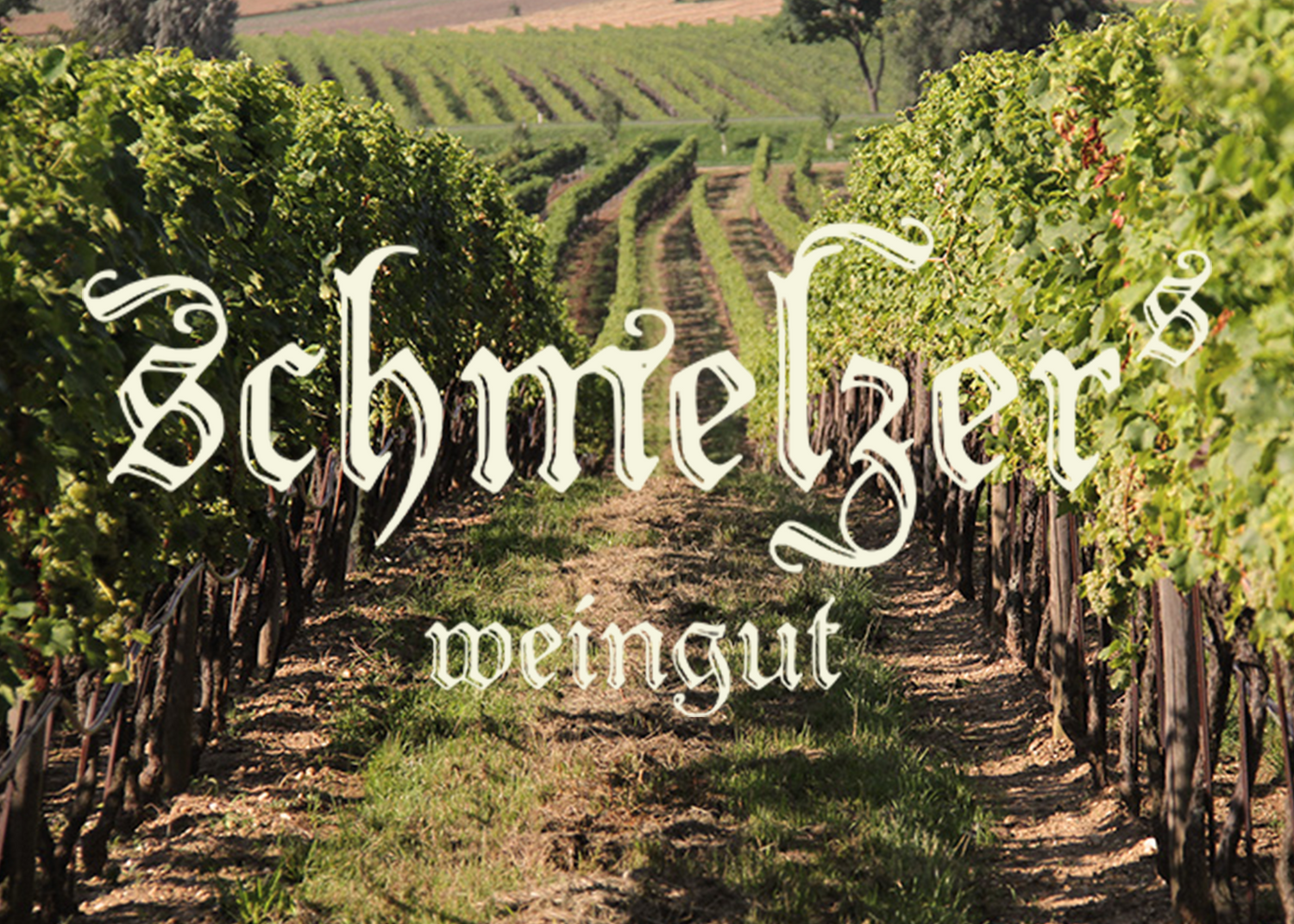 Schmelzers Weingut
George Schmelzer does not do things by half. Not only did he convert straight to Demeter without going organic first; he goes a lot further in his methods than the standards that Demeter require. His passion: producing fantastic wines without using methods he sees ...
More about Schmelzers Weingut