Rosé - Séléné
Rosé Wein
Pickled apricot|raspberry|Baked plum
Regular price
€18,99 EUR
Sale price
€14,99 EUR
Unit price
€21,41
per
l
Sale
Sold out
Beaujolais rosé? In fact, you rarely see that. However, the Gamay grape is excellent. Sylvéres Rosé is light, with a cleverly incorporated acidity that is refreshing and at the same time this rosé has a certain earthiness, including notes of various herbs.
Grape varieties: 100% Gamay

Beaujolais, France

2021
View full details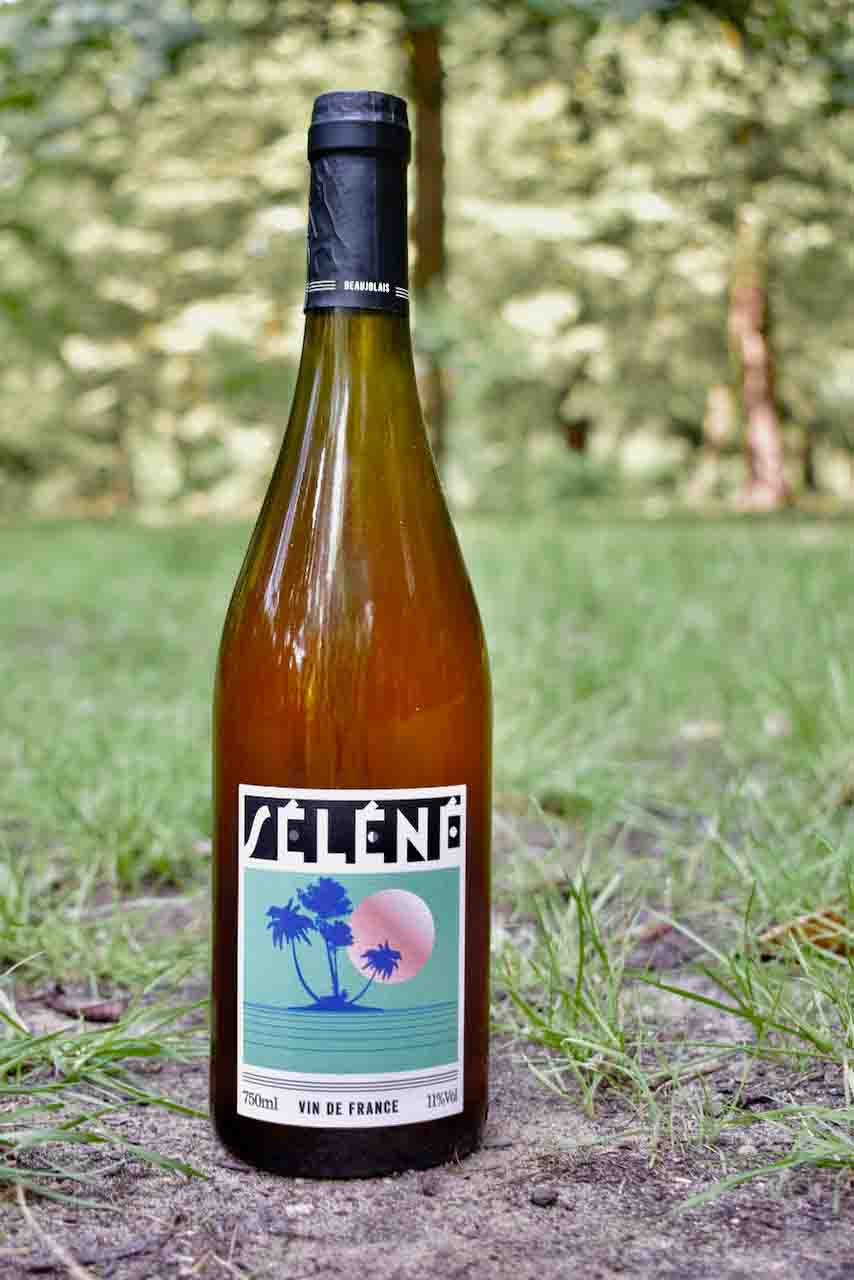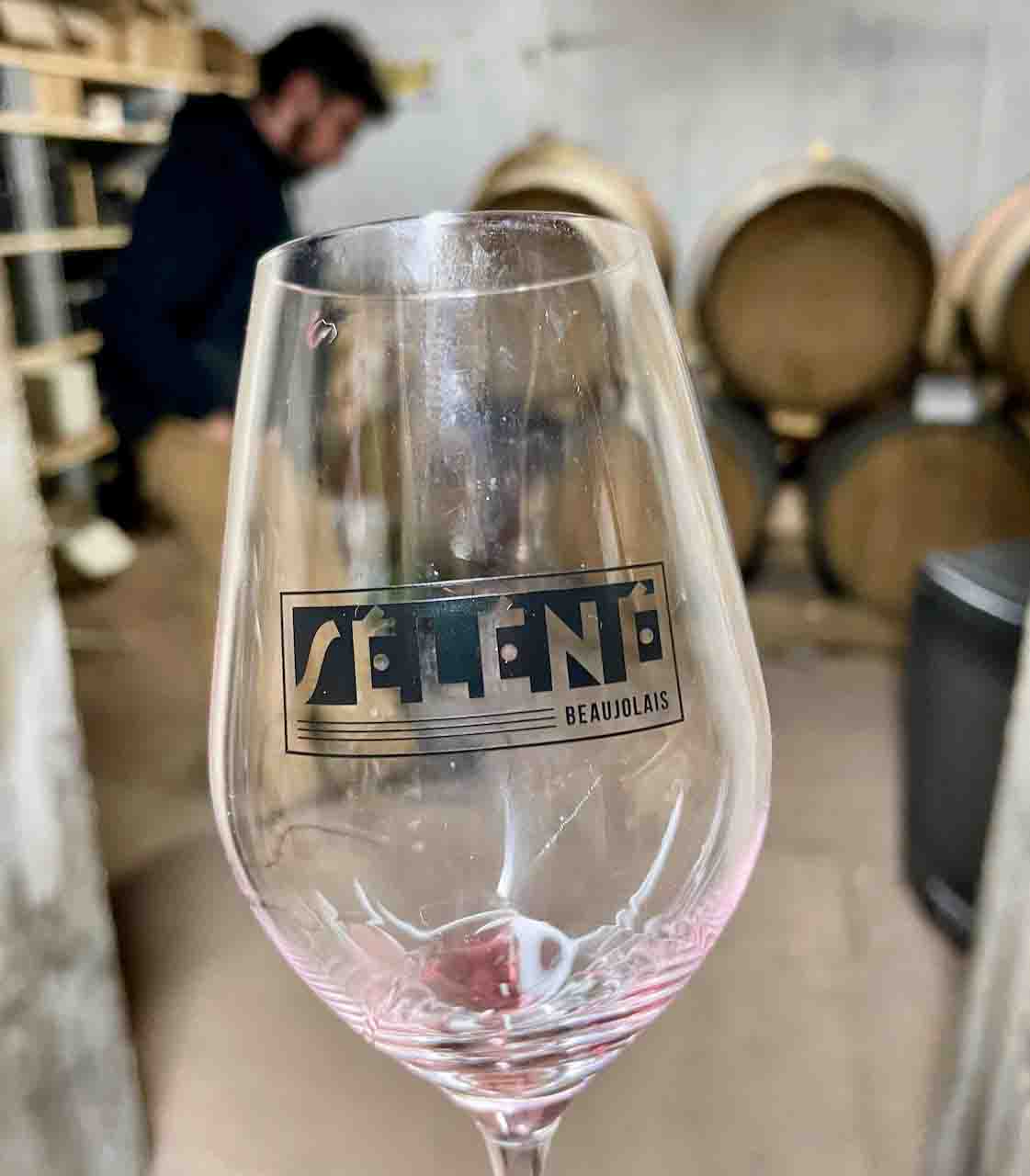 Séléné
Sylvére Trichard und Mathilde Sothier fingen 2014 zum ersten mal an ihre eigenen Trauben anzubauen, und, scheiterten komplett. Zwei ganze Ernten mussten sie opfern um ihre ersten Weine auf den Markt zu bringen. Seitdem ist das Duo aber nicht aufzuhalten und haben aus guten Grund internationale Bekan ...
More about Séléné