La Boheme - Weingut am Schlipf
Weißwein
Lemon|Black Pepper|Mineral
Regular price
€17,99 EUR
Sale price
€13,99 EUR
Unit price
€18,65
per
l
Sale
Sold out
Light, balanced and refreshing. Almost an all-rounder that can be enjoyed very well alone, with fish, seafood or even pasta.
Grape varieties: 100% chasselas

Baden, Germany

2021
View full details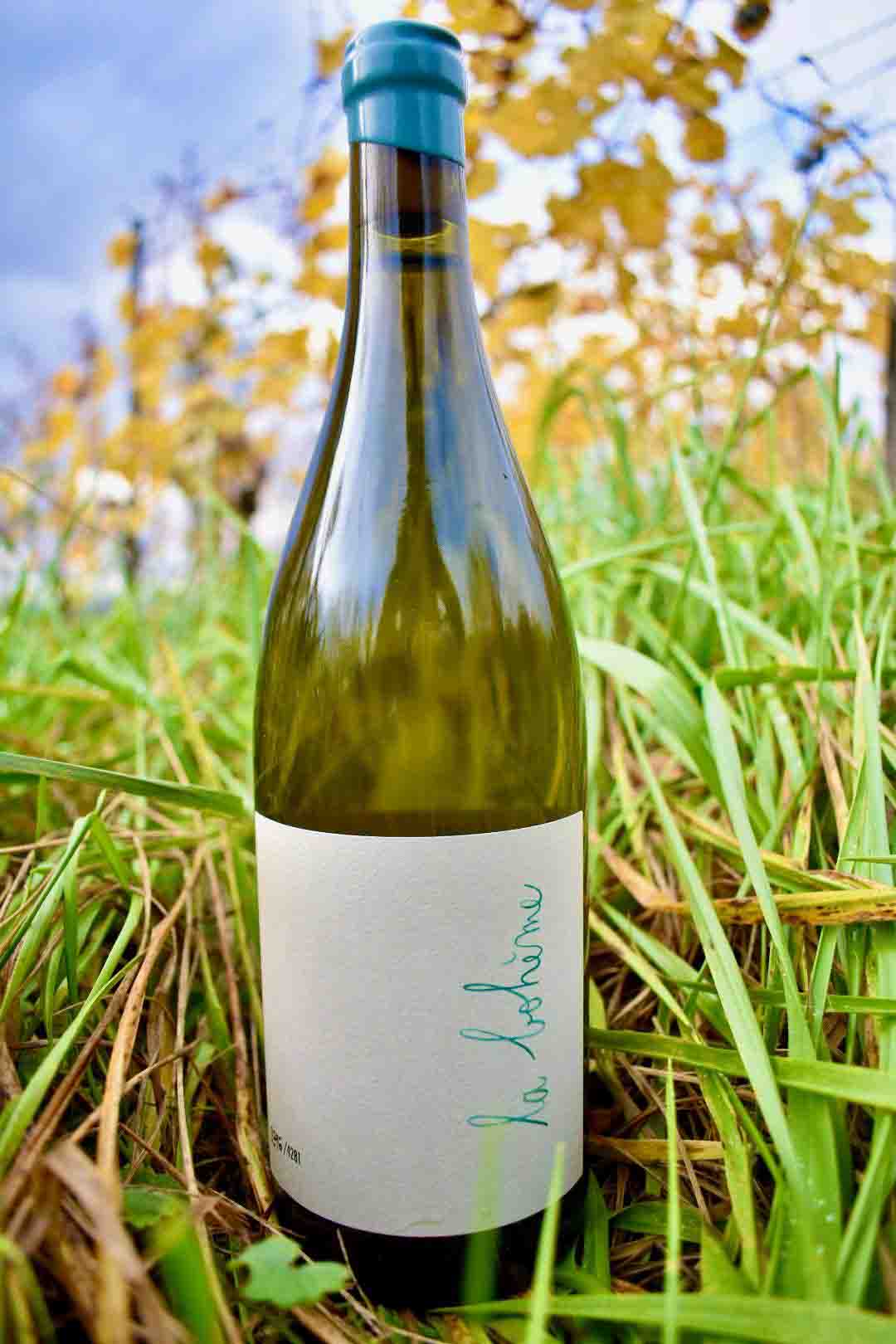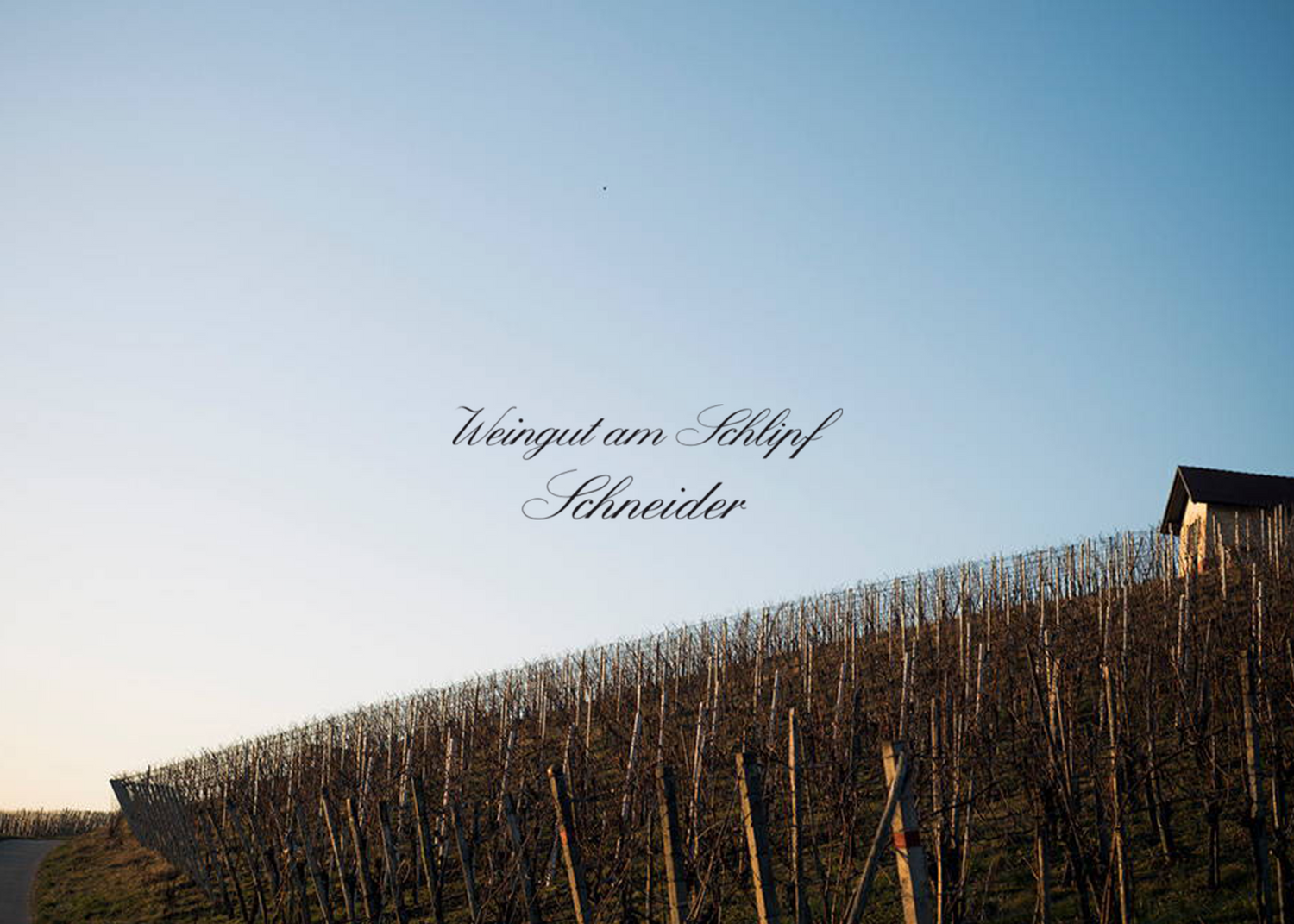 Weingut am Schlipf
The Schneider family at the Weingut am Schlipf winery have been producing fantastic wine for generations in southern Baden right on the Swiss border. The new generation, brothers Johannes and Christoph, have taken over and reinvented the winery. Their new line "Haus Gupi" focusses on making wine as naturally as possible. Without fining and with the minimal addition of sulfur, this line puts the grape in the foreground. GuPi stands for the two grapes used: Gutedel (Chasselas), a typical white grape from the region and Pinot Noir. The wines are full of character but always easy to drink. They are light, are low in alcohol and both slightly minerally with a special fruit character. Haus Gupi and the new generation of the Schneider family are just getting started and we look forward to seeing what surprises they have in store next. ...
More about Weingut am Schlipf