Pet Nat Dion Weiß - Schmelzers Weingut
Pét Nat
Fresh|Raspberry|Roses
Regular price
€17,99 EUR
Sale price
€19,99 EUR
Unit price
€26,65
per
l
Sale
Sold out
A light, relaxed sparkling wine that convinces even those who do not yet love natural wine. Slight notes of lemon with a gentle sparkle. It goes well with a variety of food, such as a not too sweet desert.

Grape varieties: Welschriesling & Scheurebe

Lake Neusiedl, Austria
View full details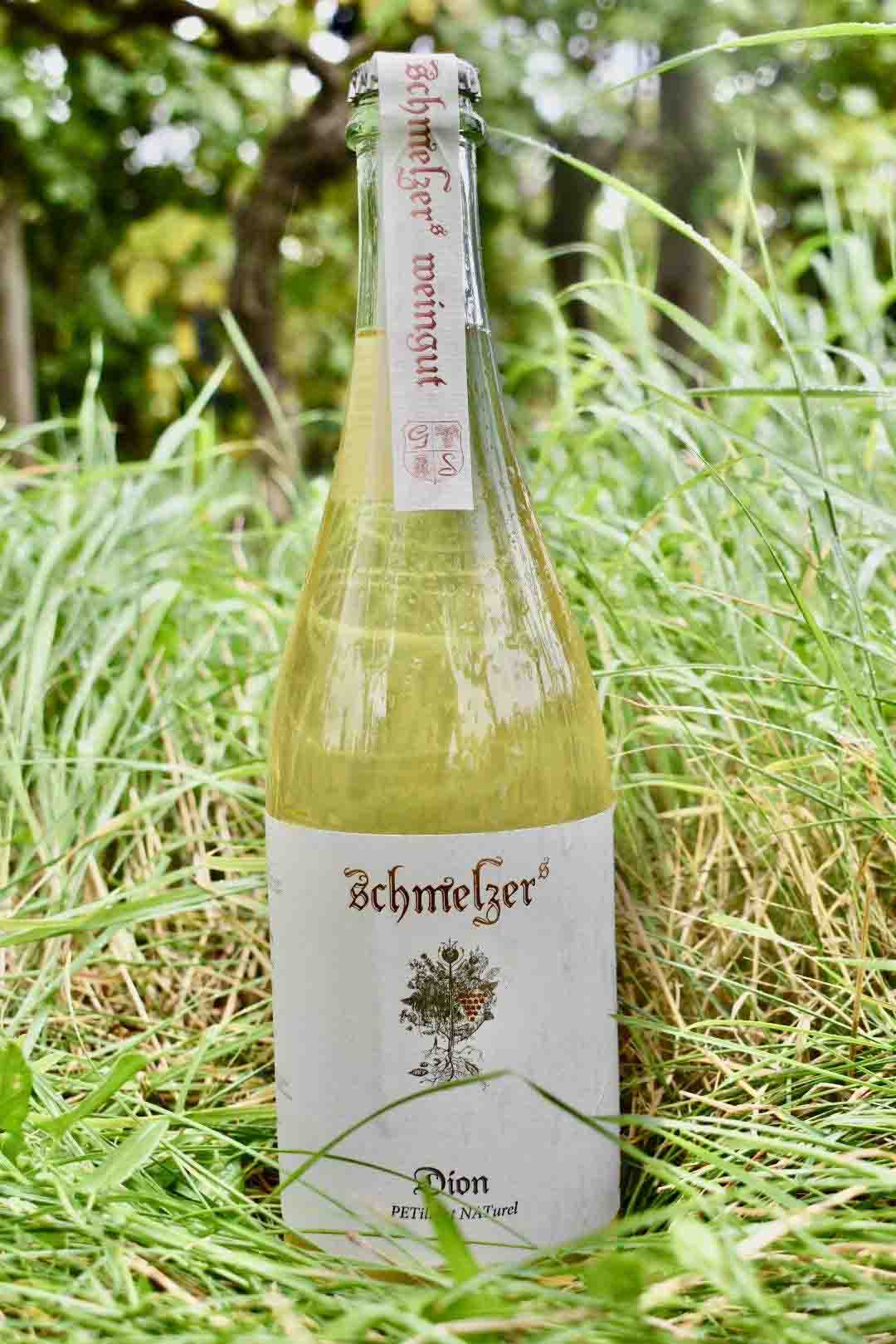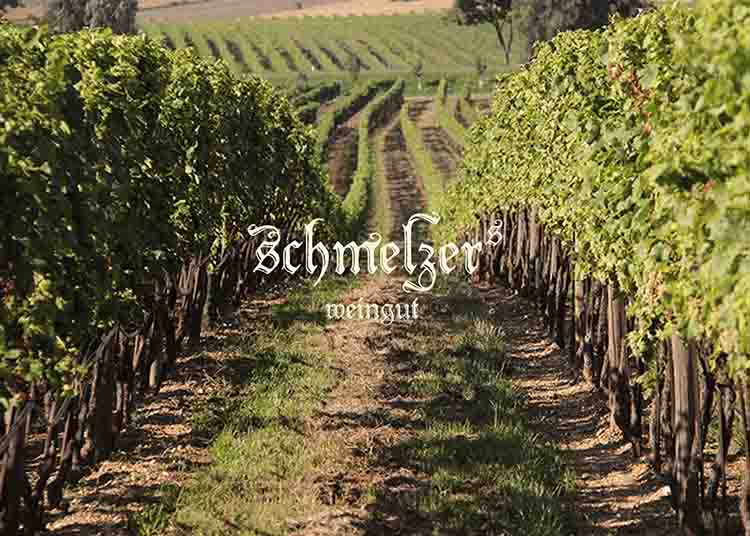 Schmelzers Weingut
George Schmelzer does not do things by half. Not only did he convert straight to Demeter without going organic first; he goes a lot further in his methods than the standards that Demeter require. His passion: producing fantastic wines without using methods he sees as ...
More about Schmelzers Weingut