Le white Kiki Tutti Frutti - Christophe Lindenlaub
Weißwein
Tropical Fruit|Easy Drinking|Lively
Regular price
€19,99 EUR
Sale price
€21,99 EUR
Unit price
€21,99
per
l
Sale
Sold out
The 1L bottle already indicates that this wine is best enjoyed with friends. A fruity but dry white wine from several white grapes with light minerality and great balance. An absolute pleasure to drink.
Grape varieties: Various white grapes

Alsace, France
View full details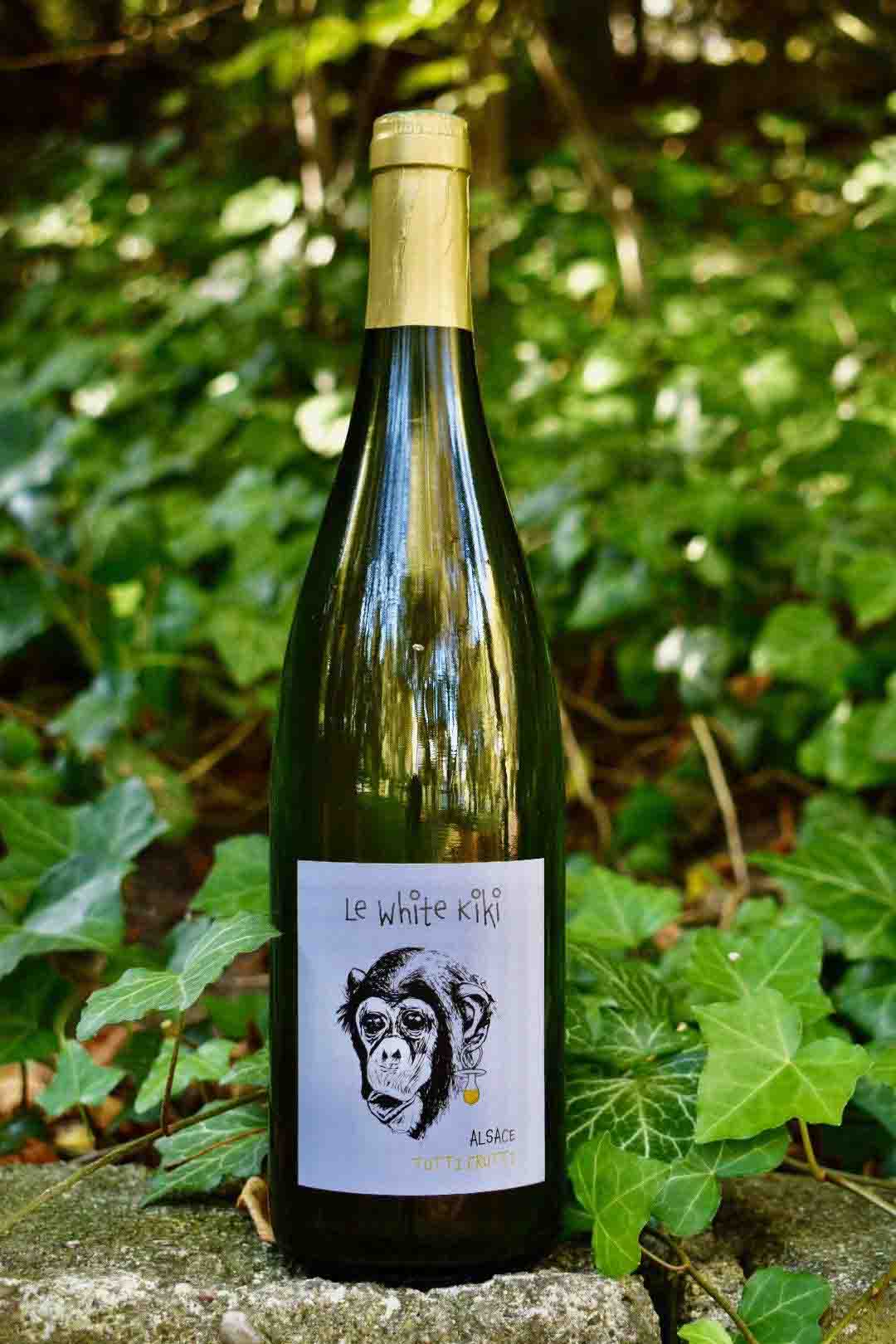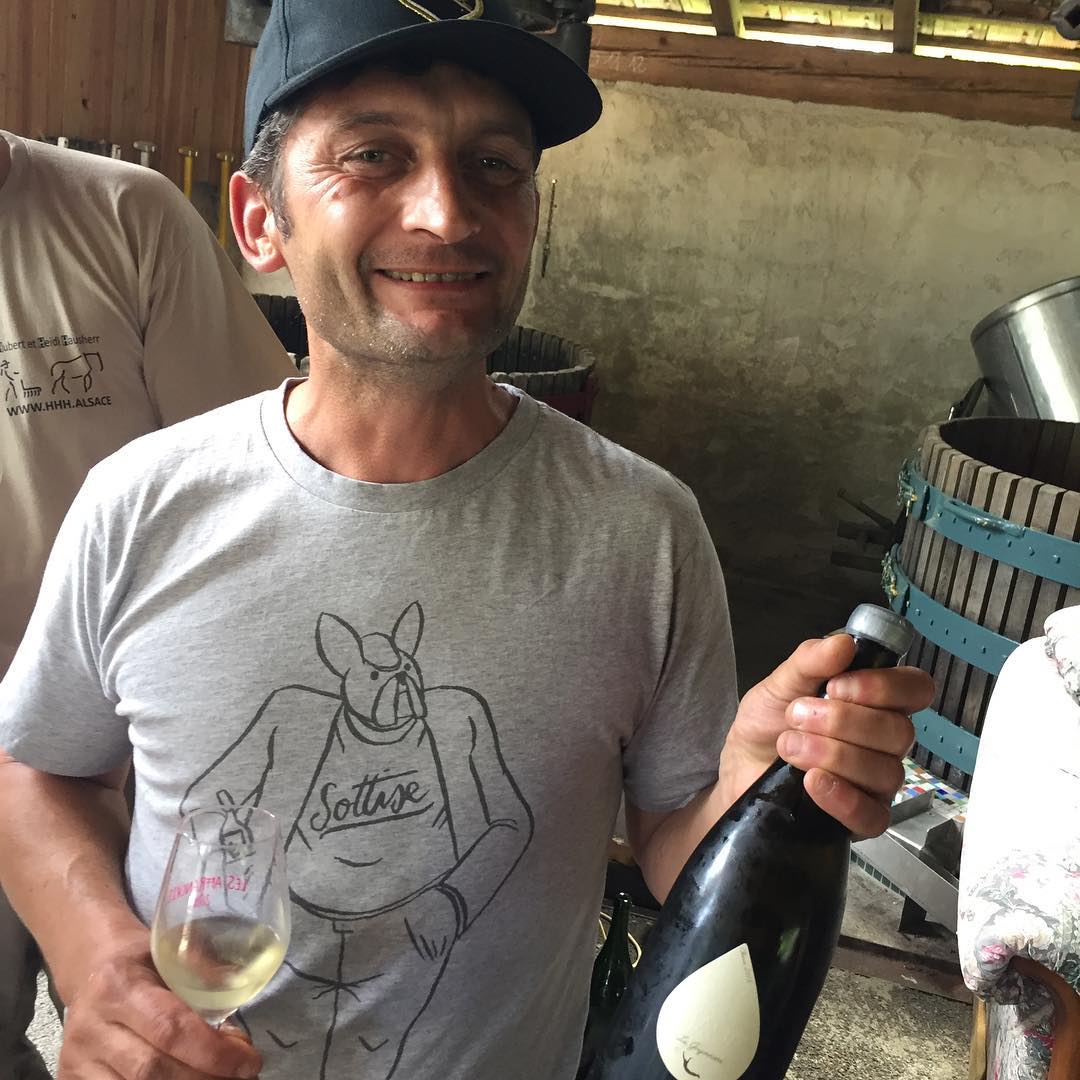 Christophe Lindenlaub
Christophe Lindenlaub is a "force de la nature". When you meet him, you immediately feel his passion for wine. He is adventurous, opinionated, and above all - like his wines- he's full of energy and joy. Christophe works from a small estate in Dorlisheim ...
More about Christophe Lindenlaub